Thanks for printing! Don't forget to come back to Blood Hound, LLC for fresh articles!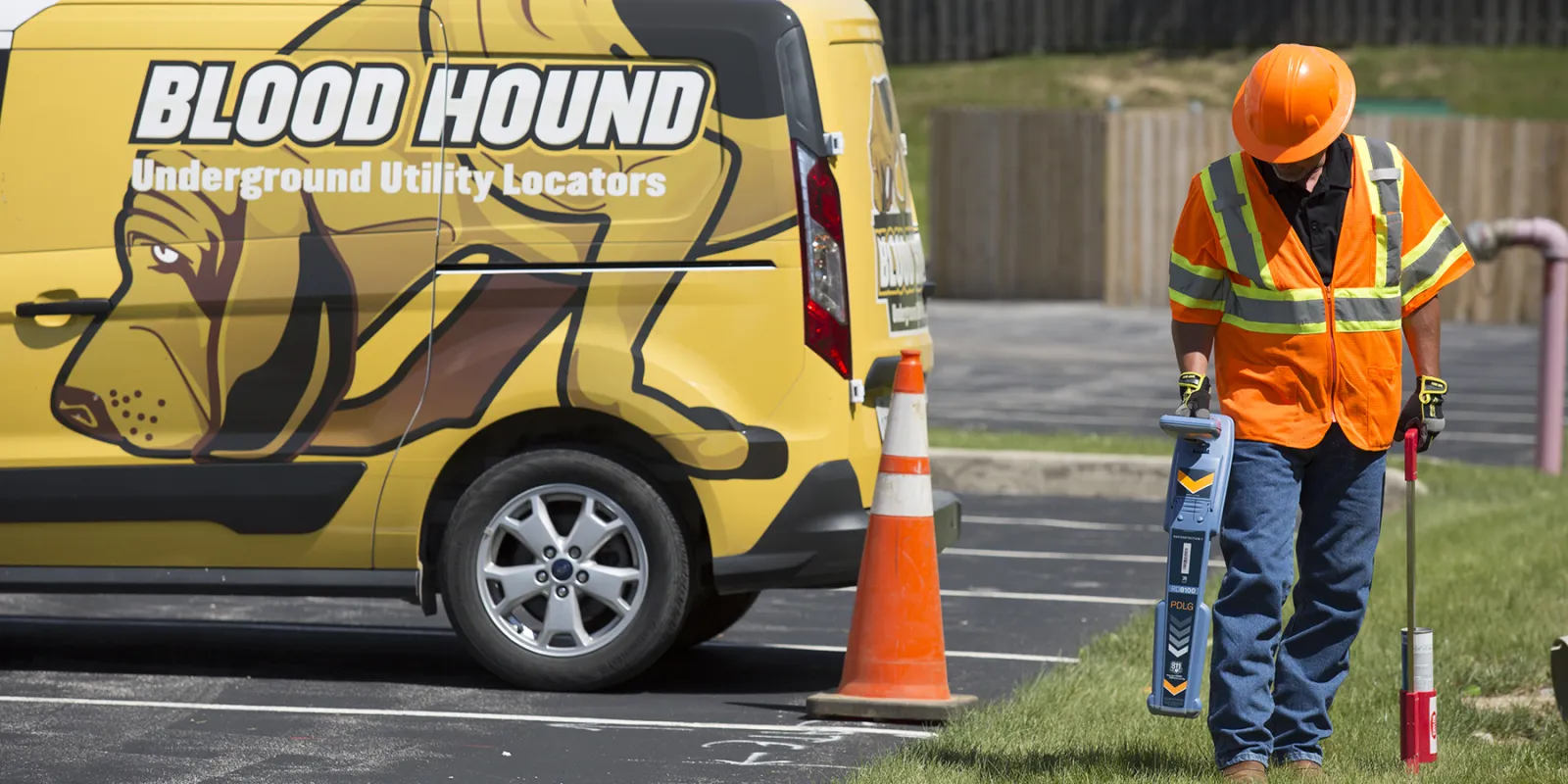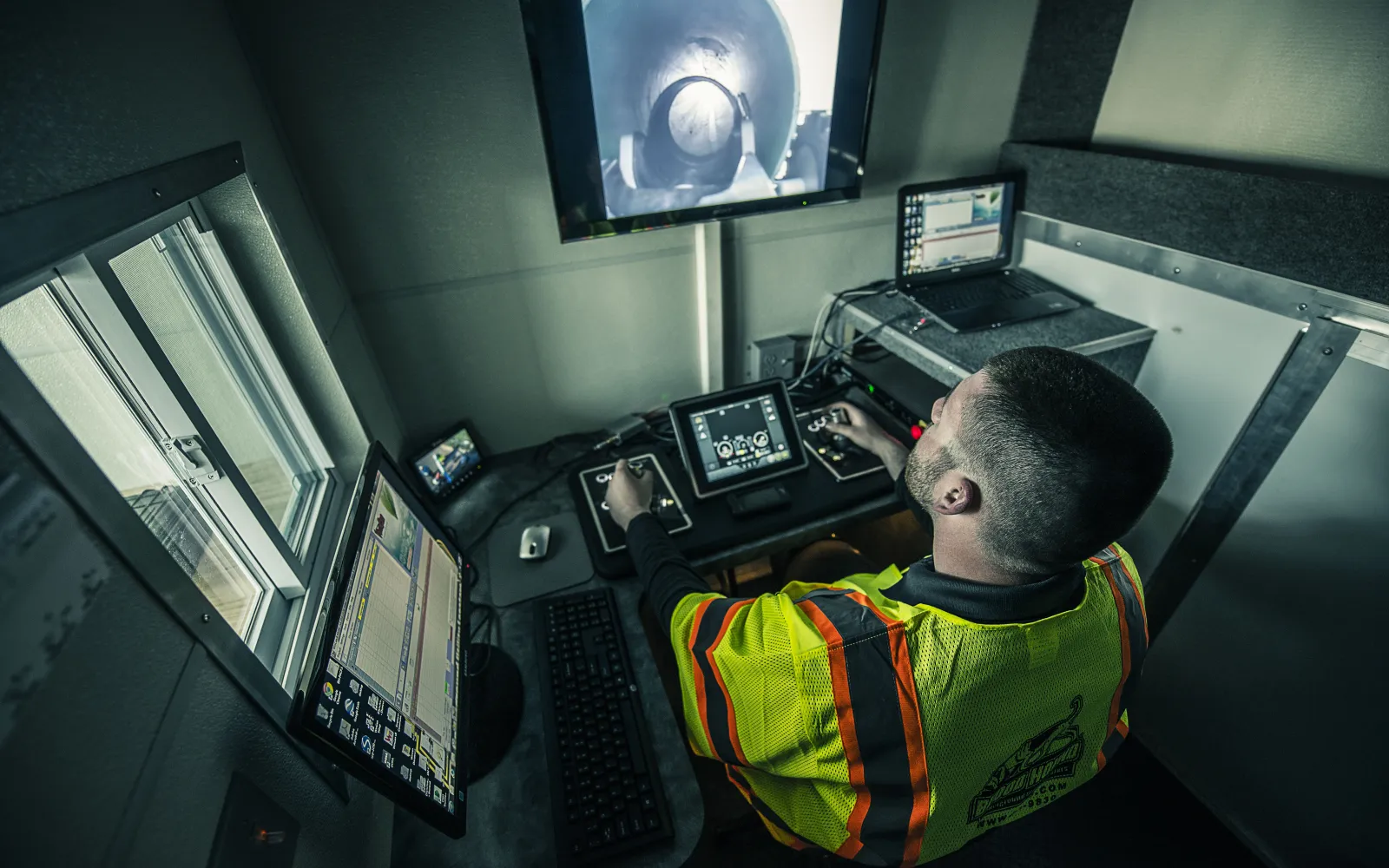 1
811 is the law. Make BHUG your 2nd call.
The law requires you to call 811 and have your public utilities marked before you dig. But public utility companies will only locate the facilities they own (utilities that run meter to main like electric, gas, oil, sewer, telephone, and water). We locate and mark any and all underground utilities and structures.
2
Blood Hound is the go-to team for everything private
Our highly trained staff will be there to help deliver the highest quality work possible. In the underground private world we are the best. We have the technology to give you what you are looking for to make your jobsite as safe as it possible can be.
Why
Go Beyond Calling 811 to locate underground utilities?

You are required by law to call 811 before you dig to have underground public utilities marked. However, one-call services only locate the facilities owned by public utilities - electric, gas, oil, sewer, telephone, water, leaving you at risk of damaging private utilities, which make up the vast majority of underground utilities and subsurface structures.
Blood Hound locates and marks ALL underground utilities and structures, reducing your risk of costly damages and project delays and mitigating safety hazards to your crews and community.
Our comprehensive services, advanced technologies, and highly trained and experienced technicians, and commitment to quality are unmatched in the ability to protect your project budget, keep you on schedule, and keep your crews and community safe.
We Find
What 811 Doesn't Locate:
Chemical Lines
Fire Lines
Tanks
Chemical Lines
Product Lines
Fire Lines
Irrigation Lines
Low Voltage Control Wire
Oxygen Lines
Hydraulic Lines
Private Alarm Wires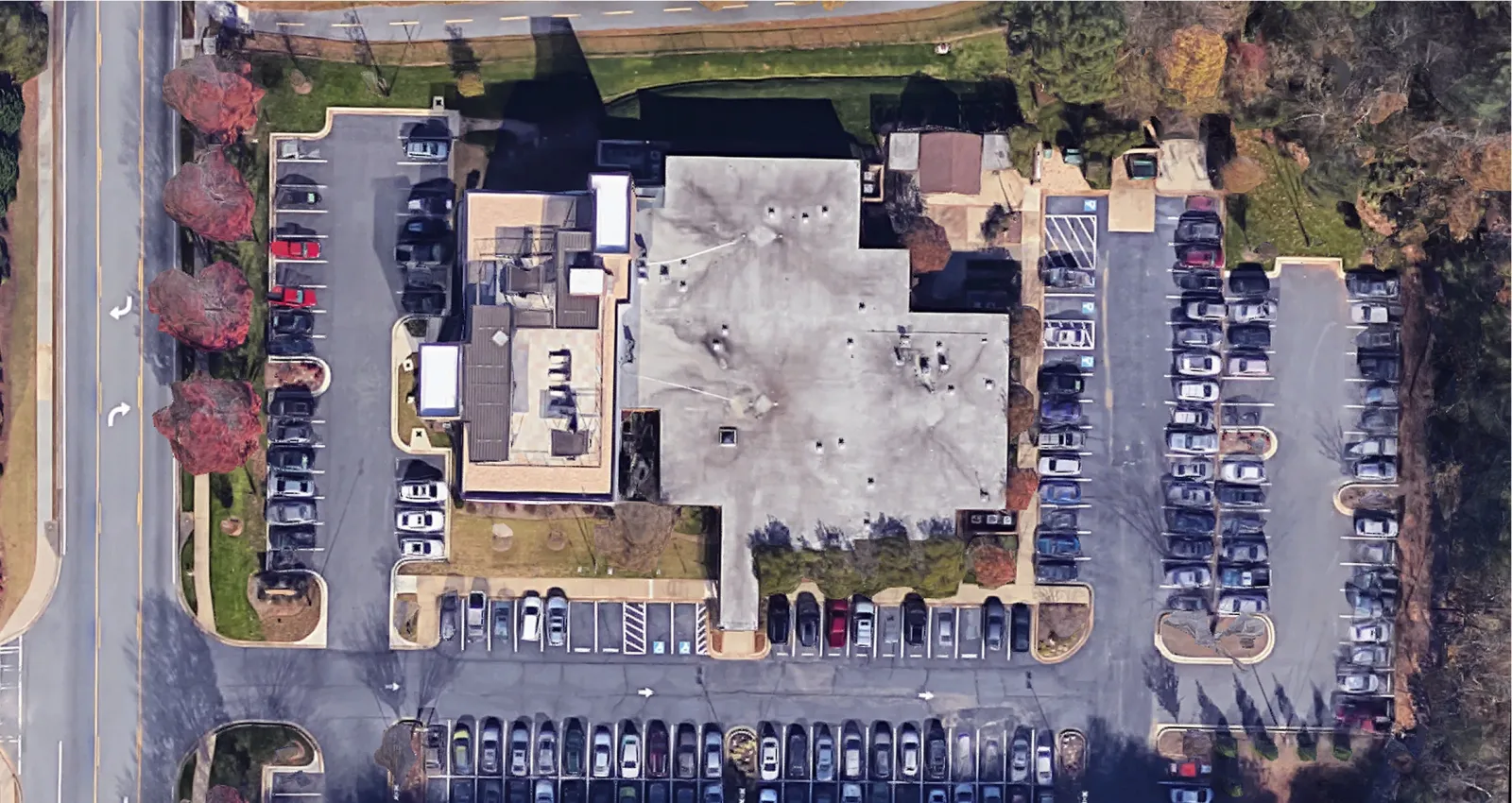 811
Locates the Public utilities. These are utilities that are owned by the utility companies. 811 will locate these utilities from the main to the box.
Fire / Water
Extremely important to be marked. This is another one that people think will be marked by 811 and is not.
CCTV
Closed Circuit Television lines. If these are cut you will not have a security system until it is fixed.
Diesel Tank
Any underground tank is considered a private utility
Irrigation
All irrigation and sprinkler systems are private underground lines that need to get marked.
Lot Lights
These lines power the lights in the parking lots. This is a common one that people think will be marked by 811.
Sewer
Sewer from the main to the building is private.
Stan our Bloodhound Technician was excellent, he went out of his way to help us with our campus locates and I definitely planning on using him again.
Tony Milici, Palm Beach State College
Because of the service I received I have already referred your company to one of my electrical contractors who after hearing my story asked for your contact information. I'm sure we will be doing business again in the future.
Christopher Perino, CTP Contracting LLC