Thanks for printing! Don't forget to come back to Blood Hound, LLC for fresh articles!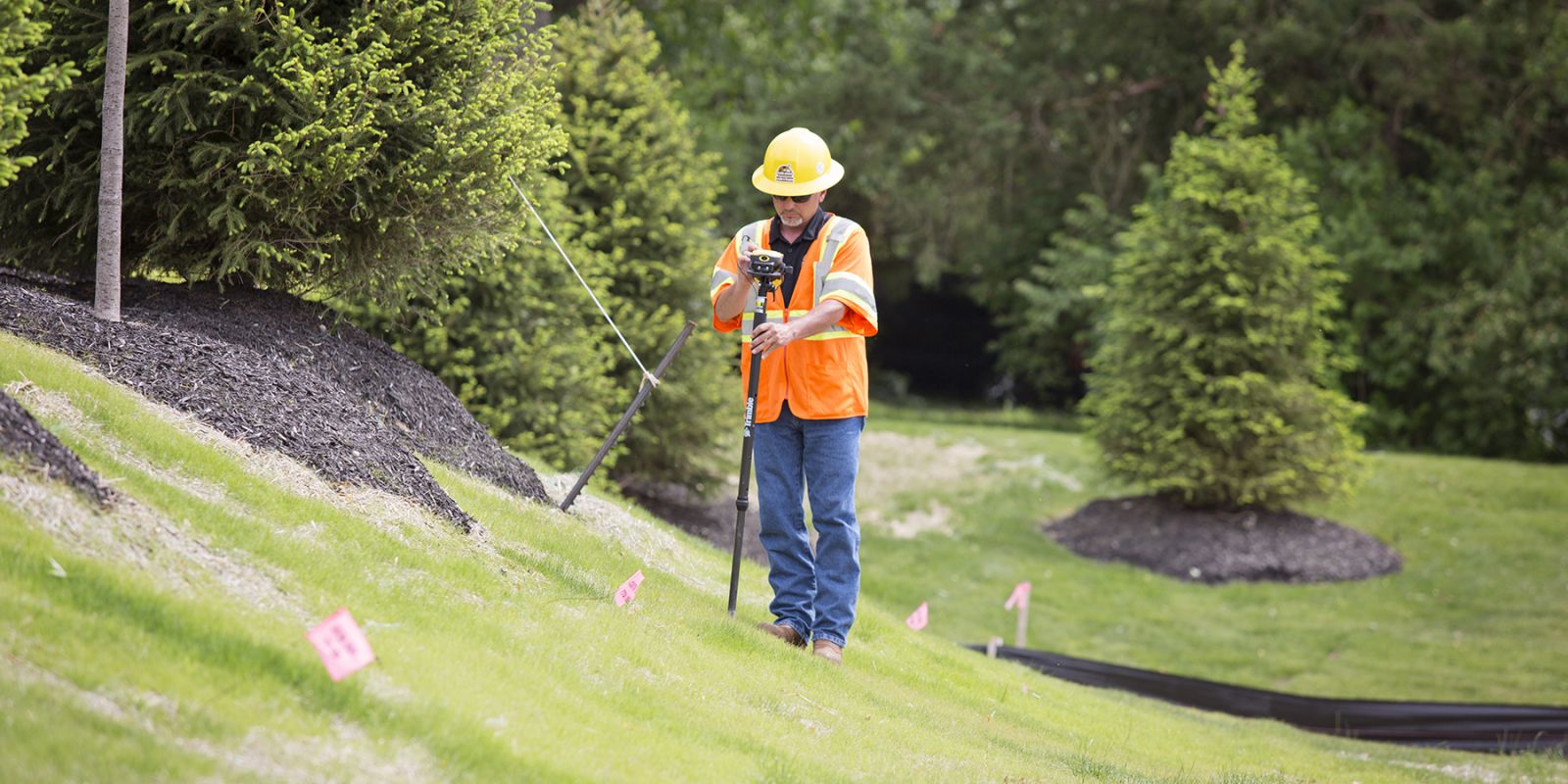 Your

Private Utility


Locators
ICON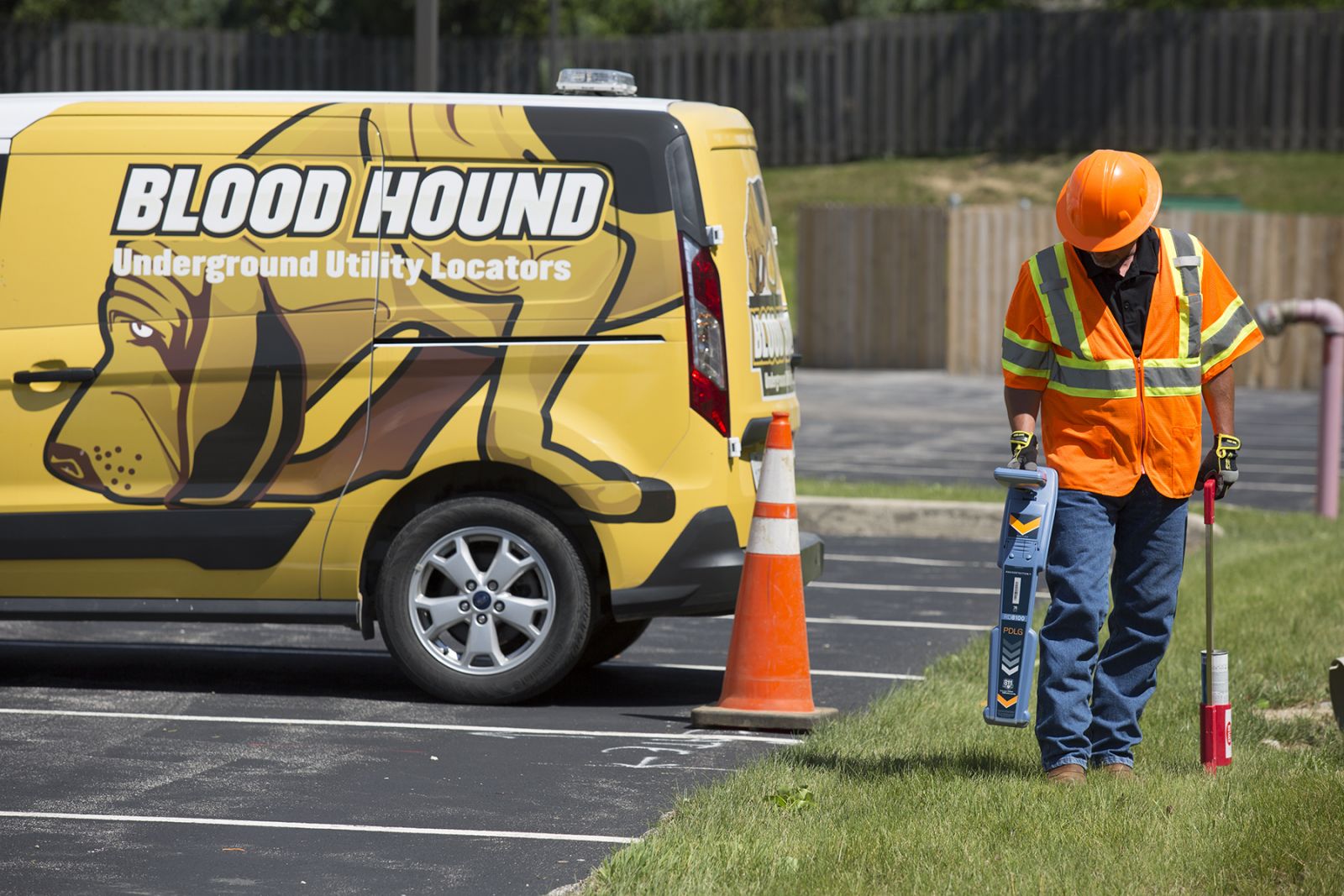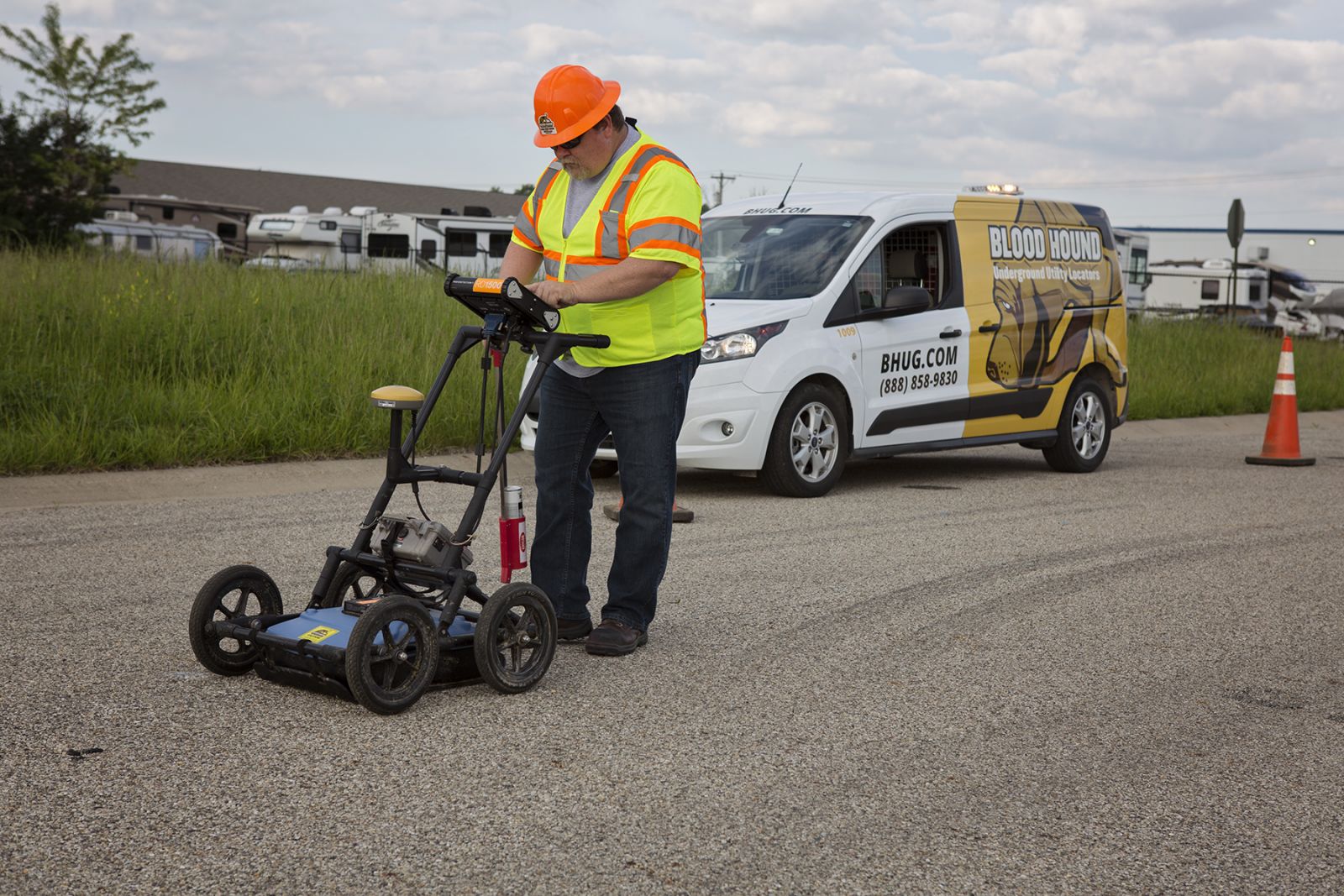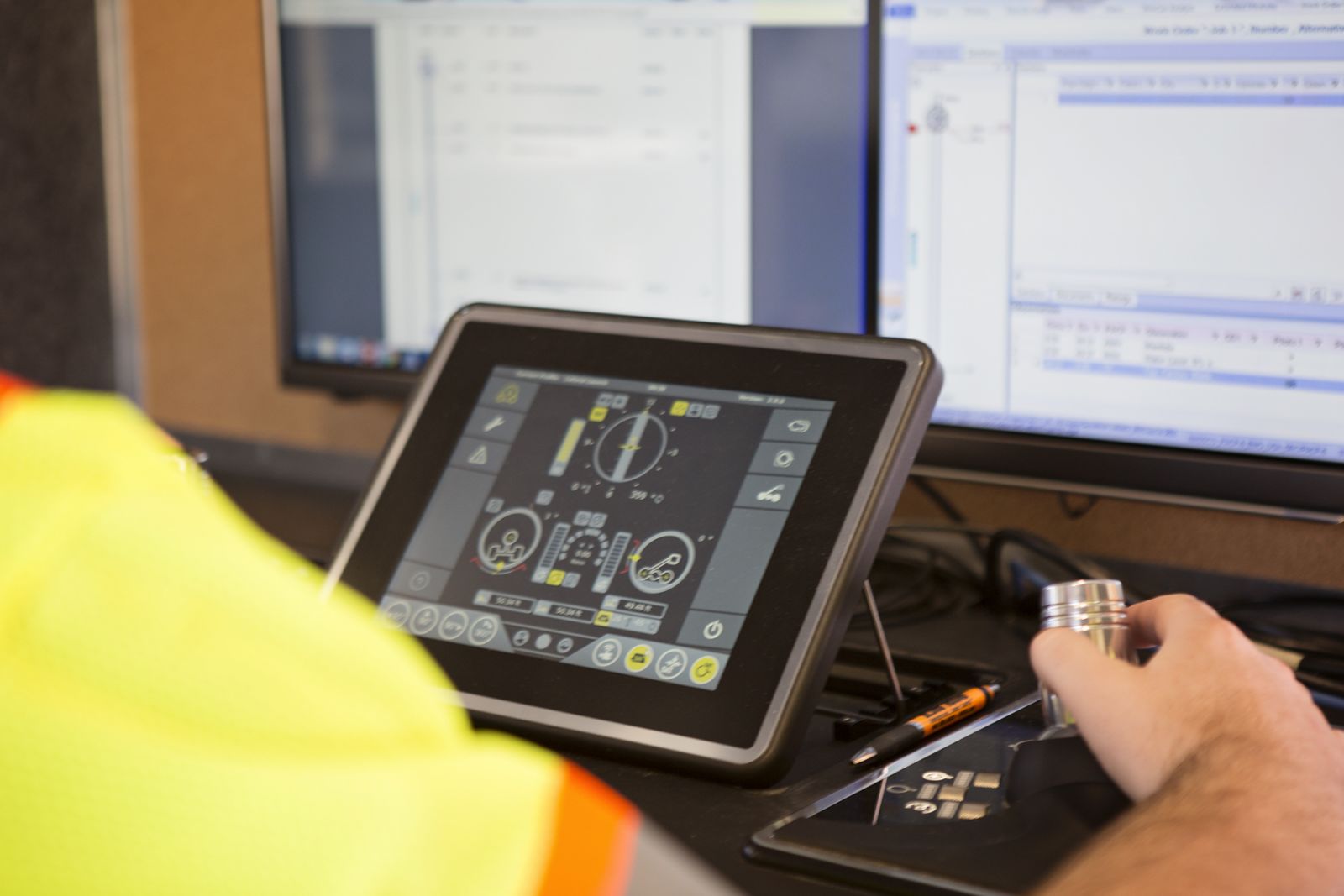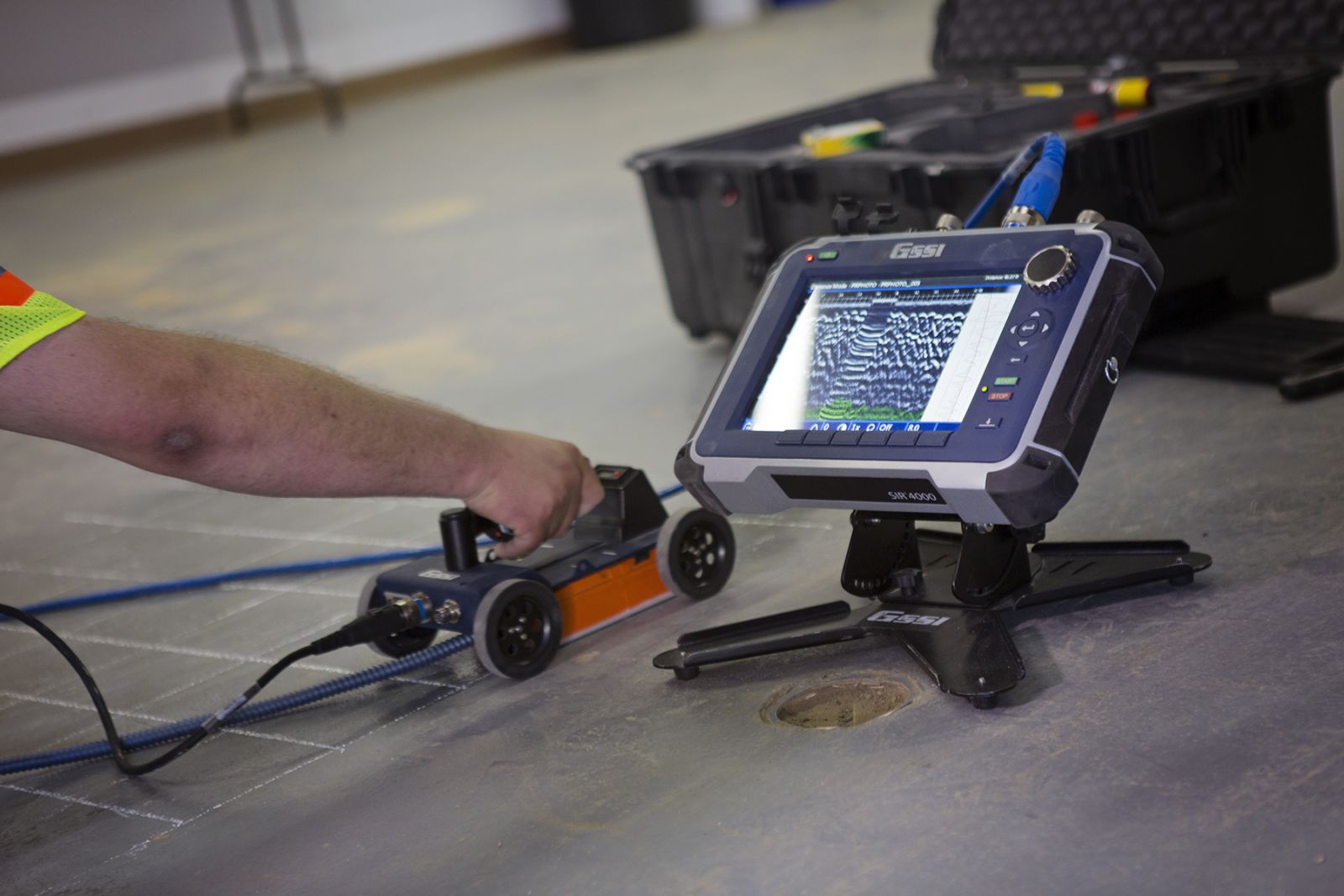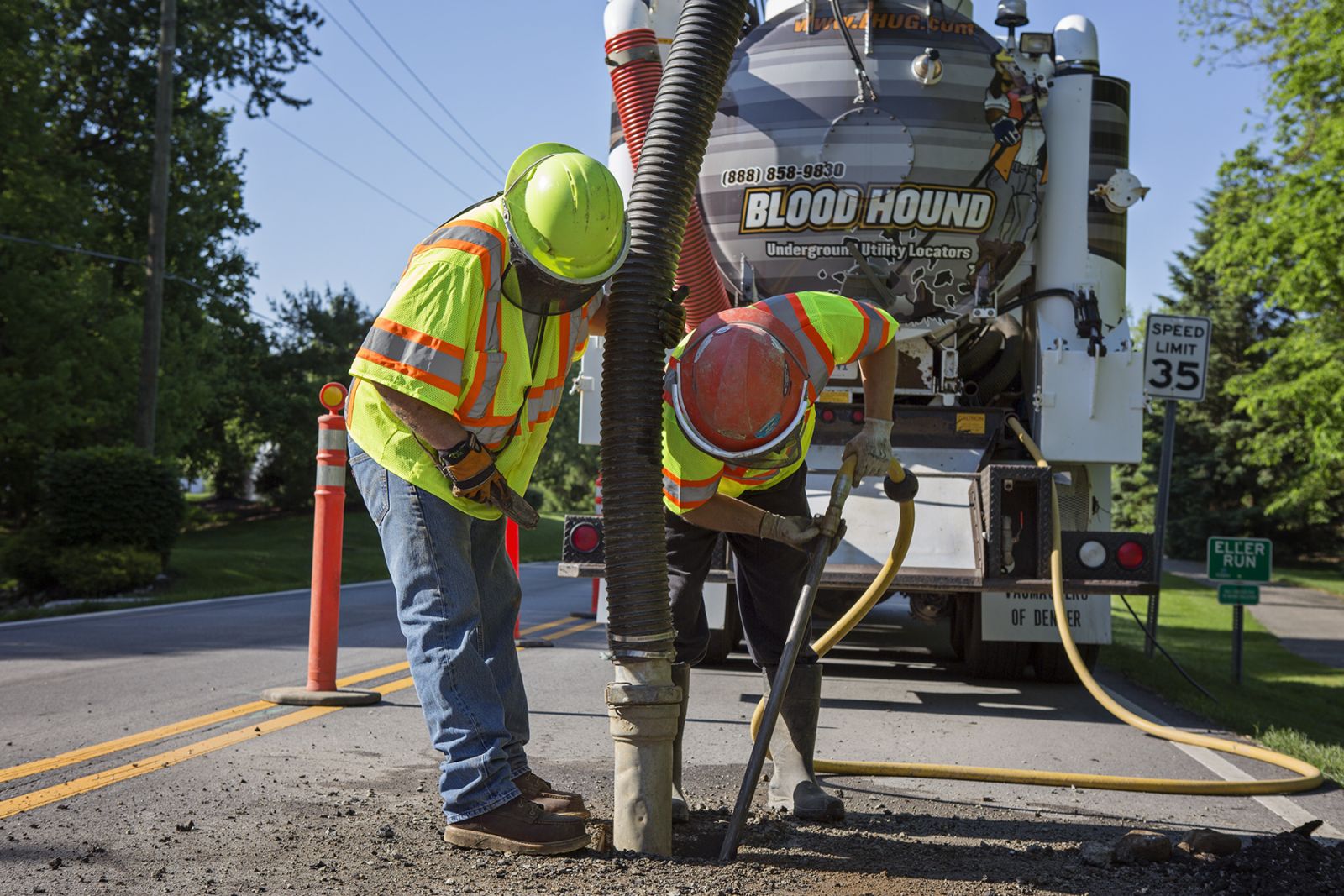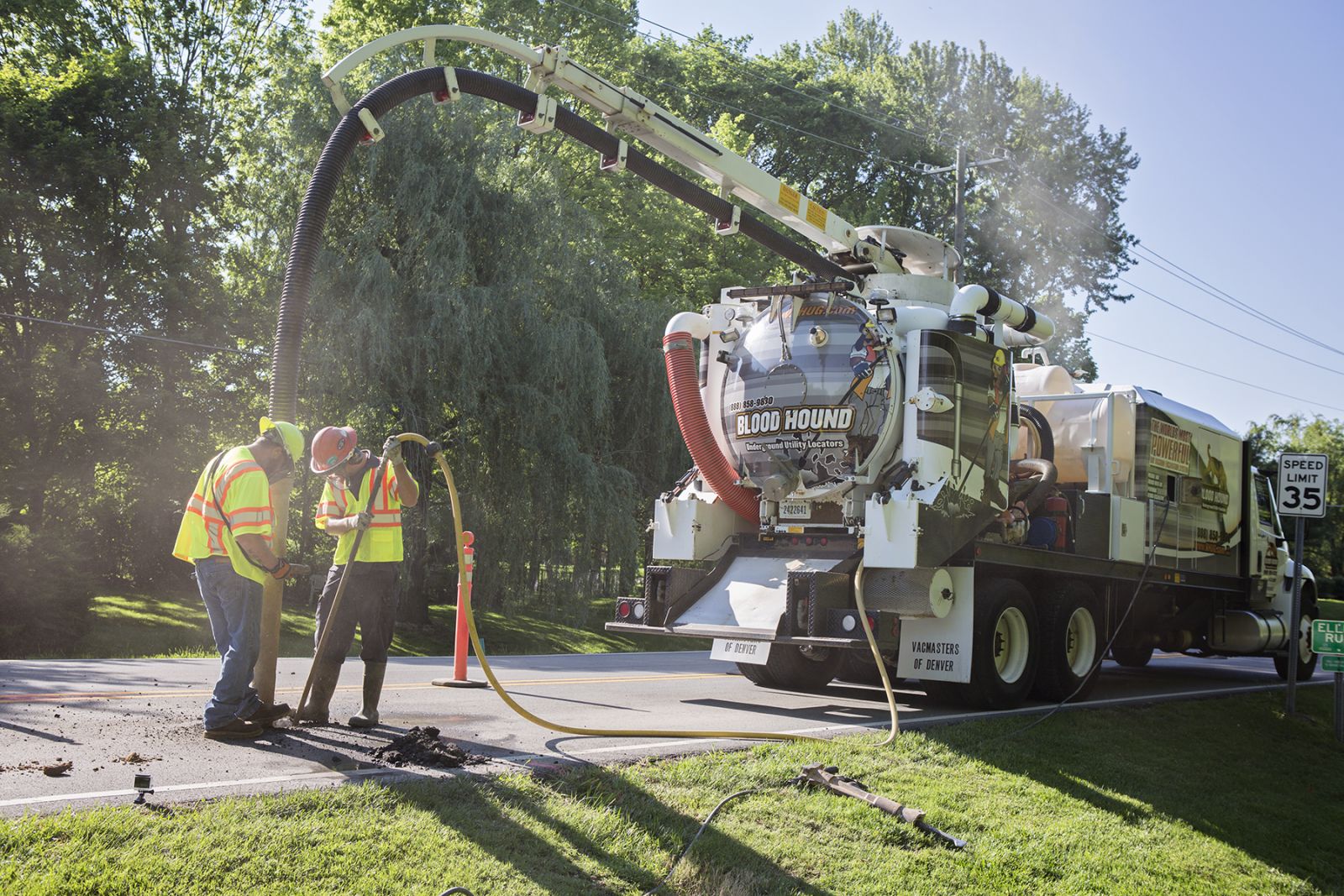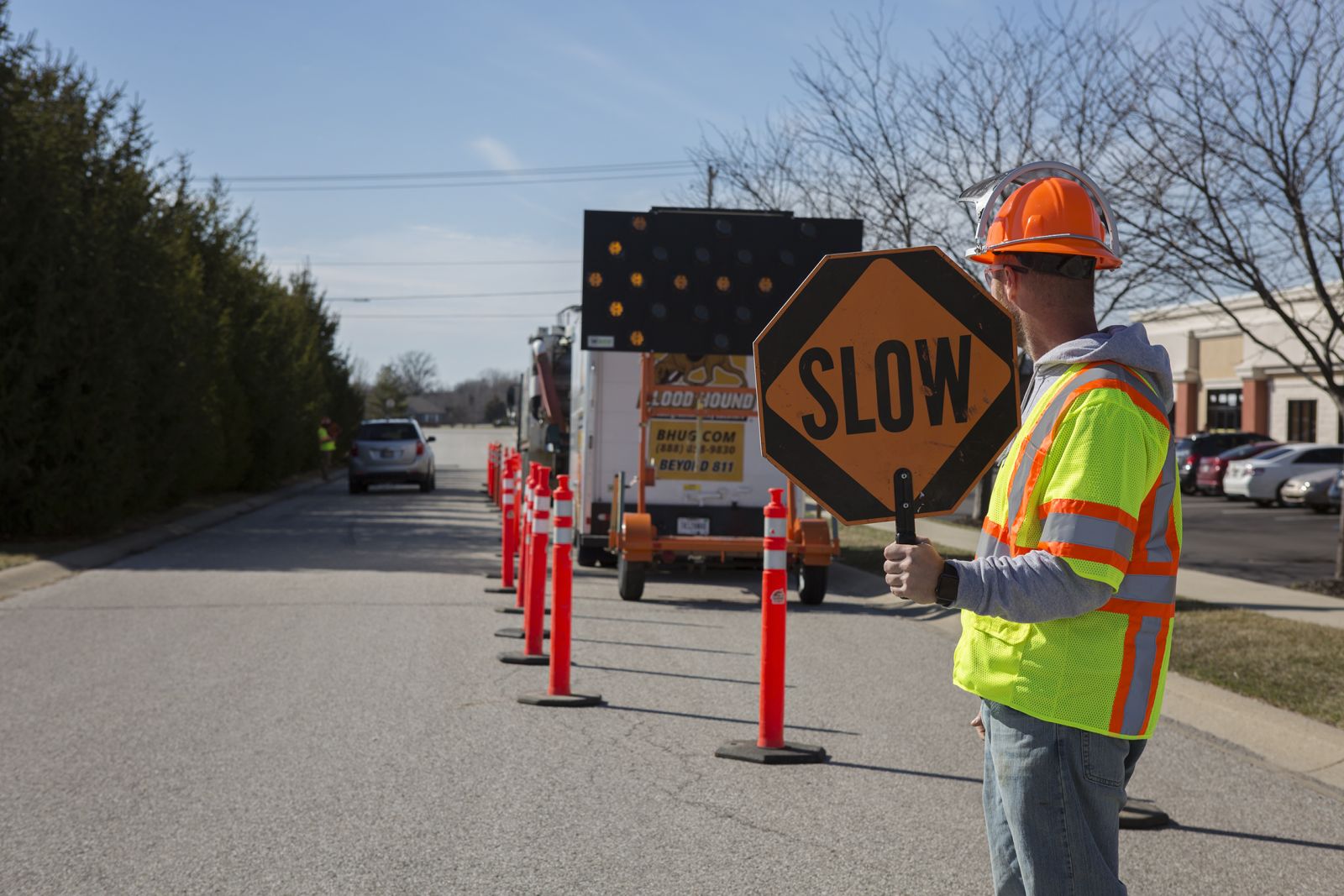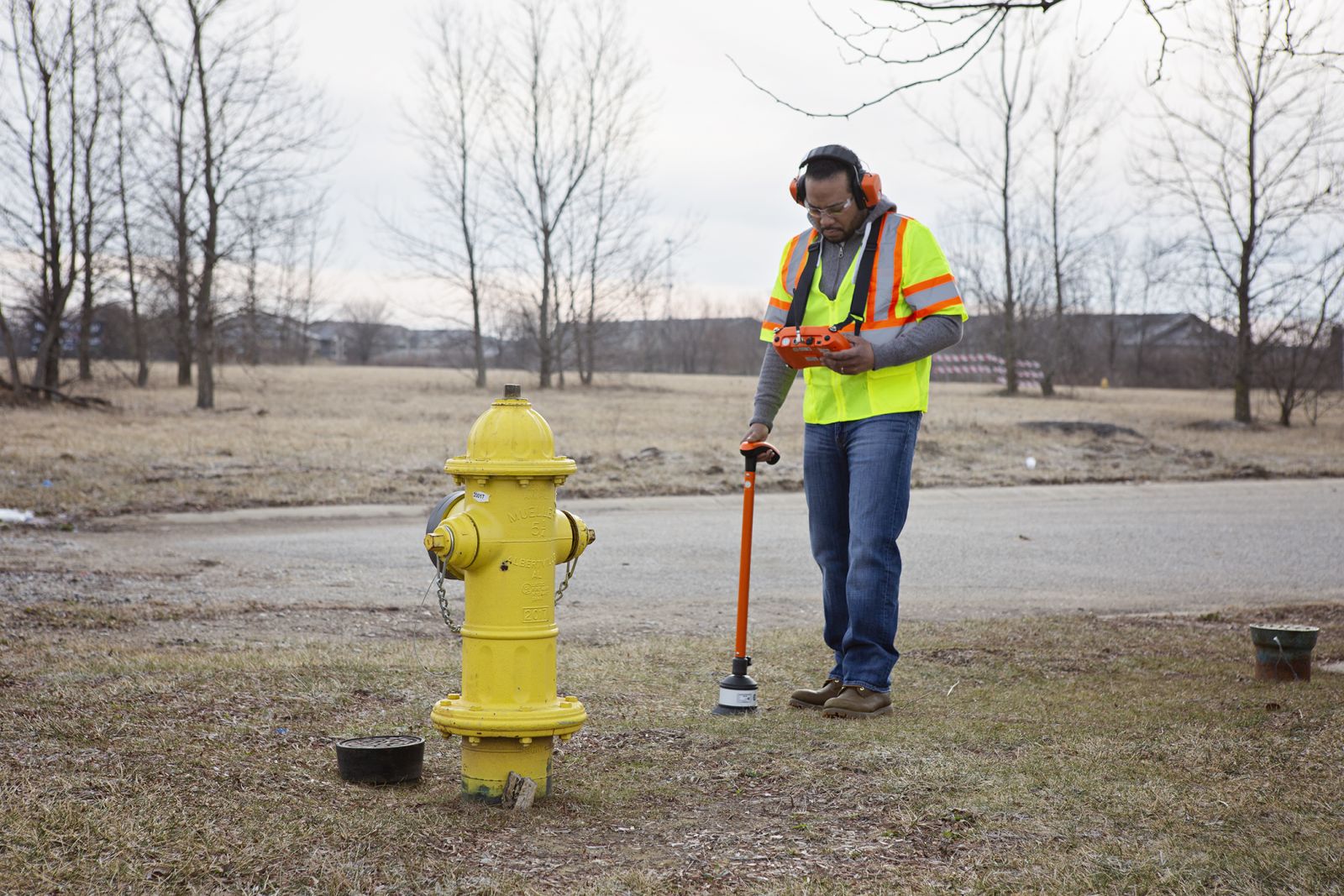 Why

You Need Private Utility Locating
The law requires you to call 811 and have your public utilities marked before you dig, but public utility companies will only locate the facilities they own (utilities that run meter to main like electric, gas, oil, sewer, telephone, and water).
We locate and mark any and all underground utilities and structures.
It's not just underground...it's under control.®
keeping employees safe & preventing downtime
Since 1999
352,786
Utility Service Interruptions every year caused by NOT locating before digging
26,529
Locates Performed over the last 12 months by Blood Hound's Certified Skilled Technicians
Tens of Thousands
In Cost Savings to businesses each month who use Blood Hound Locating
We Find
What 811 Doesn't Locate:
Chilled Water Lines
Process Sewers
Tanks
Chemical Lines
Product Lines
Fire Lines
Irrigation Lines
Low Voltage Control Wire
Oxygen Lines
Hydraulic Lines
Private Alarm Wires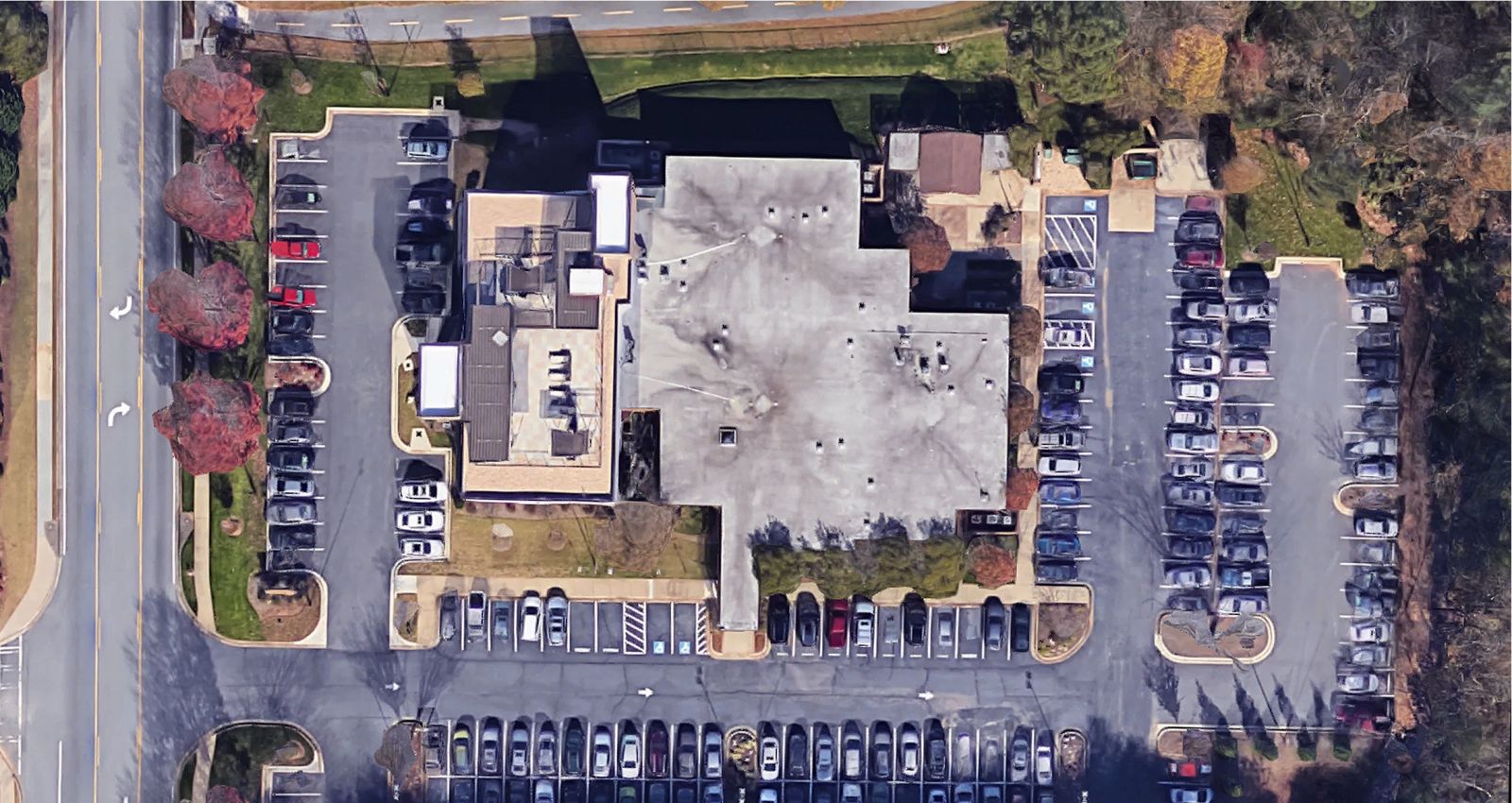 811
Locates the Public utilities. These are utilities that are owned by the utility companies. 811 will locate these utilities from the main to the box.
CCTV
Closed Circuit Television lines. If these are cut you will not have a security system until it is fixed.
Diesel Tank
Any underground tank is considered a private utility
Irrigation
All irrigation and sprinkler systems are private underground lines that need to get marked.
Lot Lights
These lines power the lights in the parking lots. This is a common one that people think will be marked by 811.
Sewer
Sewer from the main to the building is private.
Fire / Water
Extremely important to be marked. This is another one that people think will be marked by 811 and is not.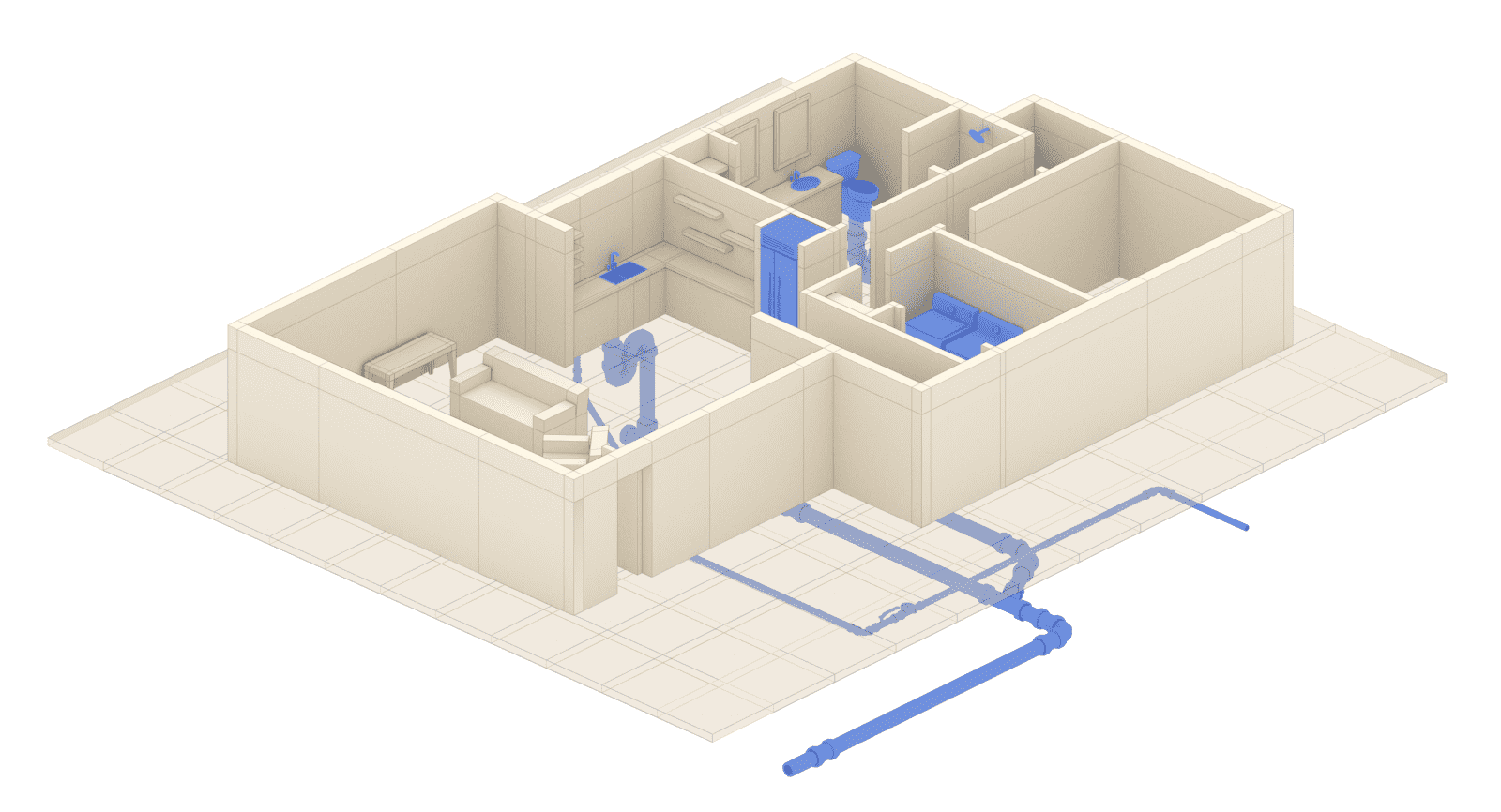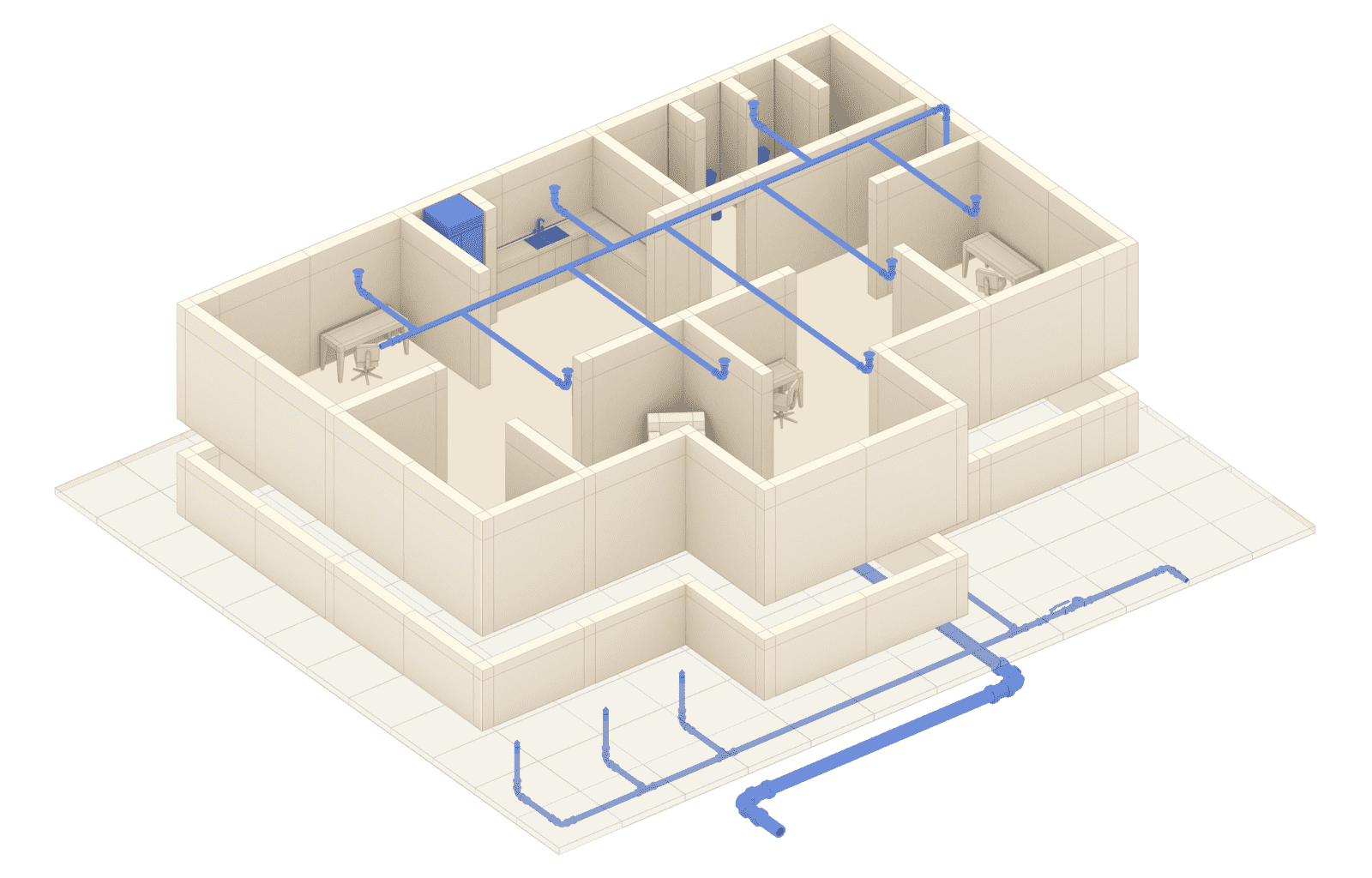 Because of the service I received I have already referred your company to one of my electrical contractors who after hearing my story asked for your contact information. I'm sure we will be doing business again in the future.
Christopher Perino, CTP Contracting LLC