FROM ABOVE AND BELOW KNOW YOUR FACILITIES

Blood Hound's Geospatial offerings can be used to conduct ASCE-compliant data collection of above and below-ground infrastructure, allowing you to save time, money and stay safe on all of your projects. From collecting GIS data with traditional methods to using UAS to further our capabilities, we have you and your team covered.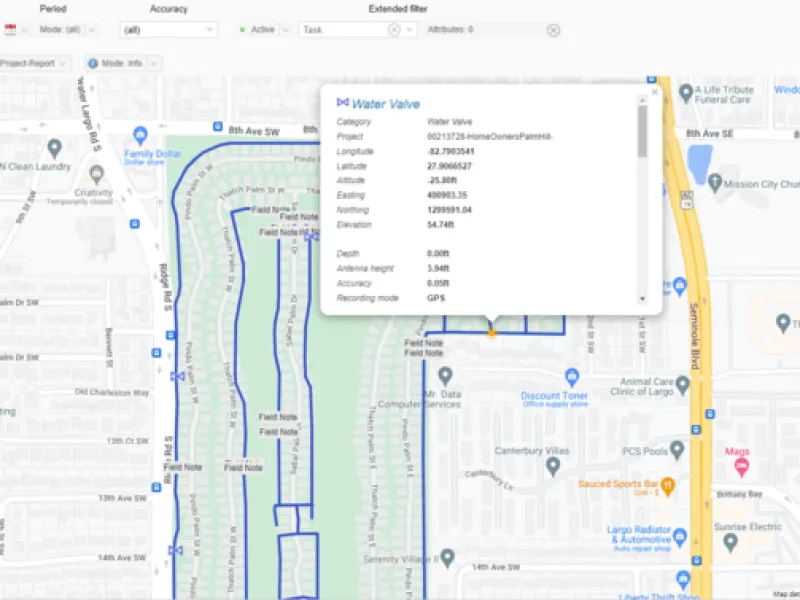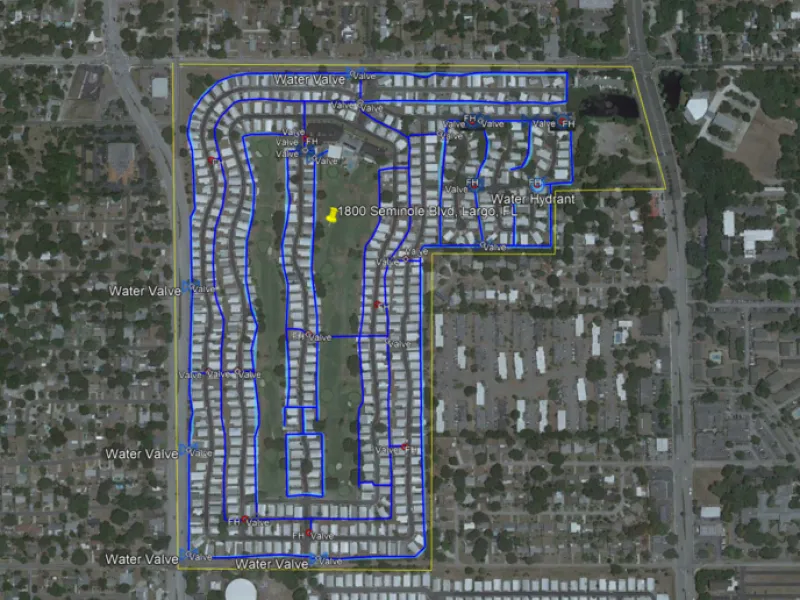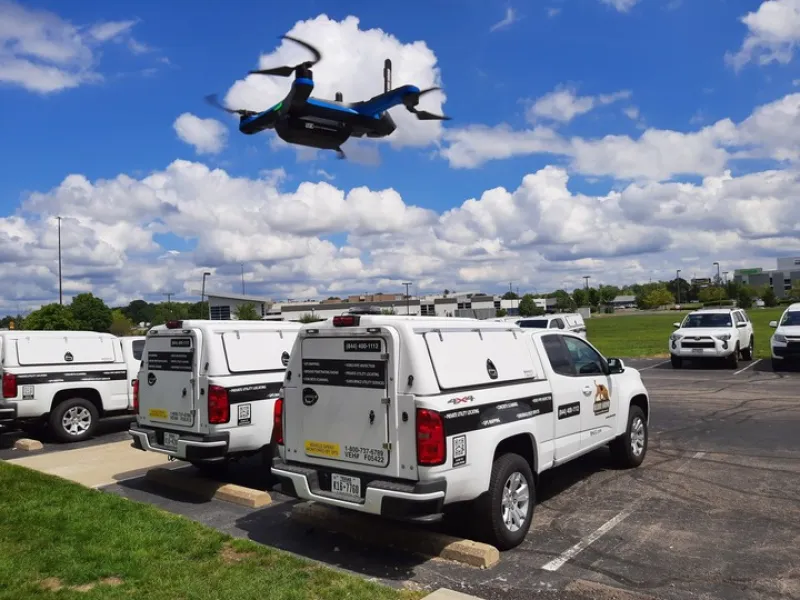 1
Reduce Costs
Keep track of your facilities, prevent damages, and reduce costs on future planning and construction projects.
2
Fulfill Requirements
Fulfill PHMSA and other regulatory requirements of GIS accuracy.
3
Ensure Accuracy
Our professionals are trained and certified on Trimble technology to ensure extreme accuracy.
Blood Hound's Geospatial Offerings

1
Data Collection
We collect data by using advanced technologies such as GNSS receivers, RGB and LIDAR imaging, thermal sensing, and 360-degree video to capture a comprehensive view of a site's features, ensuring the accurate location of utilities and structures above and below ground. Compliance with industry standards such as ASCE 38-22 and 75-22 is achieved, ensuring data accuracy and reliability.
2
Deliverables
The collected data is then transformed into a CAD or GIS deliverable, allowing for easy integration into the client's project and enabling efficient decision-making. Clients can access valuable information about the site's features, including utilities and structures above and below ground, promoting safer and more cost-effective construction practices.
GIS/CAD Formats
AutoCAD (.dwg/.dxf, csv, .pdf), All standard GIS formats (.shp, .kml, .GeoJSON, etc.), Bentley (.dgn)
Aerial Imagery Formats
2D Orthomosaic, 3D Models, Lidar, Thermal
Technician was on time, explained everything that he was doing and was very professional. I will definitely recommend your services to my friends and would use your company again should the need arise. Thank you.
David Parks- Homeowner
Blood Hound did an EXCELLENT job on site today! We will use them on every job!
Kevin McIninch, BRUSCO