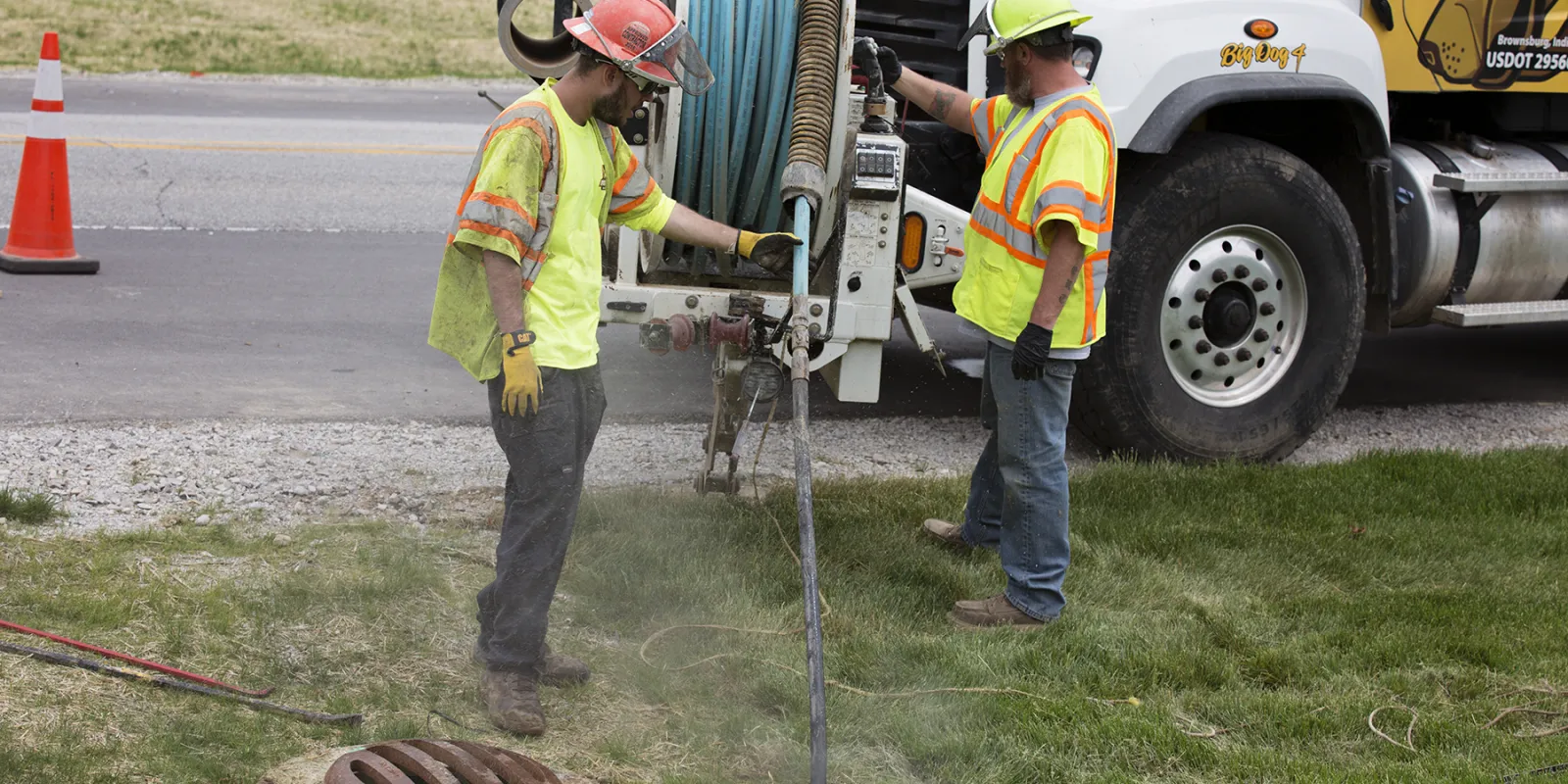 Subsurface

Utility Services
The benefits

of Subsurface Utility Services
Blood Hound will identify and locate all underground utilities and subsurface structures during a project's engineering and design phases to ensure the accuracy of plans, reduce downtime, mitigate safety hazards, and lower overall project costs.
For every $1 spent on subsurface utility services, you can expect to save a minimum of $4.62 due to lower design costs; more accurate bids; and less downtime due to change orders, damages to underground utilities, and claims processing.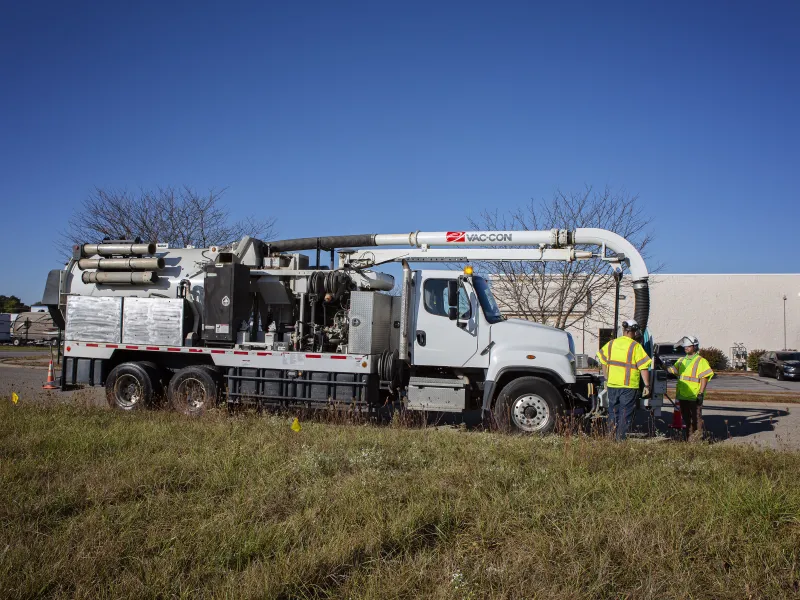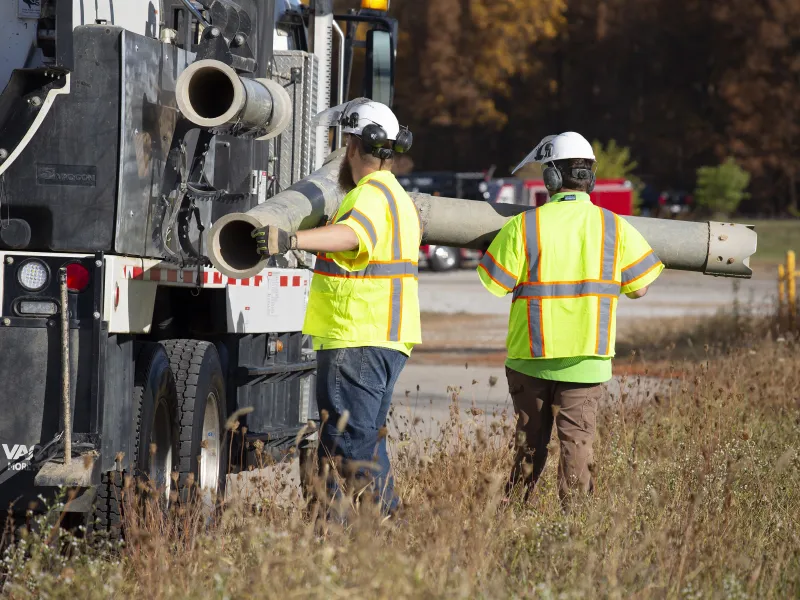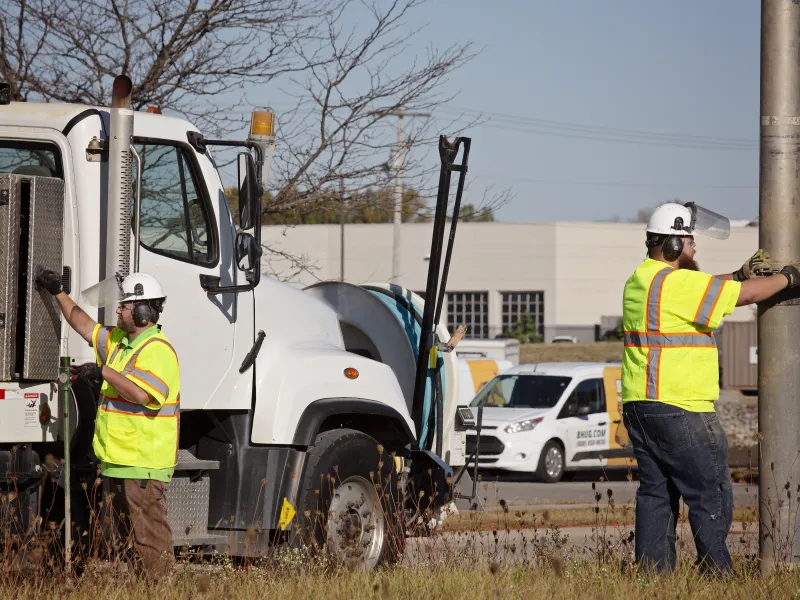 1
Lower Costs
Leads to lower overall design costs and more accurate bids.
2
Reduced Downtime
Reduced downtime due to change orders, utility damages, and claims processing.
3
ASCE Compliant
ASCE 38-22 Compliant.
We are happy to have a partnership with BHUG and especially our local (Atlanta) locate technicians. John Singer has done a fantastic job of not only helping us to avoid damages but effectively communicating the underground conditions he is seeing that may cause problems for our HDD and excavation crews. With his expertise and guidance we have been able to avoid damages to countless private utilities as well as unmarked utilities in the public right of way.
Jason Spiva, Network Cabling Infrastructures, LLC
Stan our Bloodhound Technician was excellent, he went out of his way to help us with our campus locates and I definitely planning on using him again.
Tony Milici, Palm Beach State College
Because of the service I received I have already referred your company to one of my electrical contractors who after hearing my story asked for your contact information. I'm sure we will be doing business again in the future.
Christopher Perino, CTP Contracting LLC