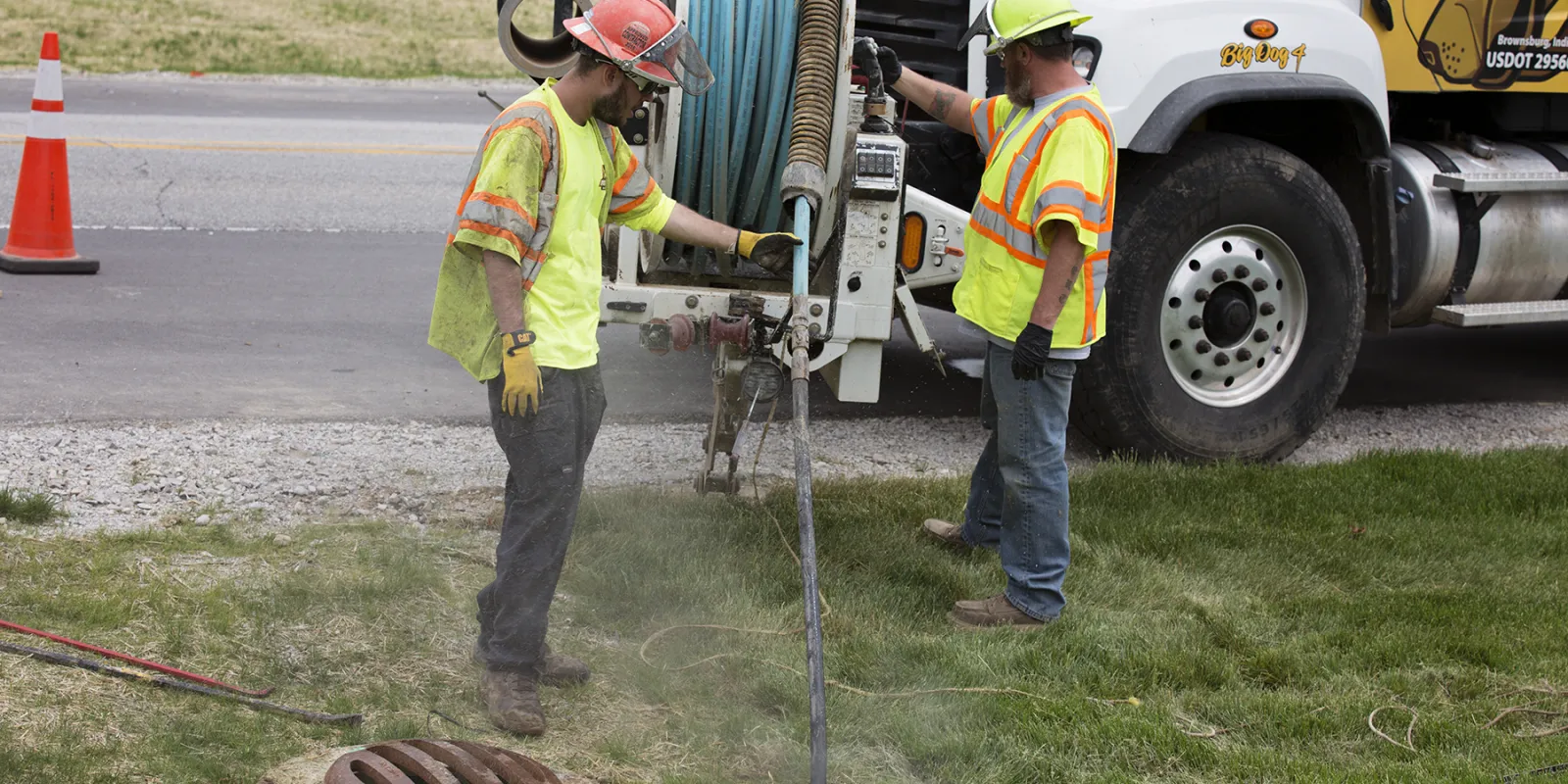 Subsurface

Utility Services
The benefits

of Subsurface Utility Services
Blood Hound will identify and locate all underground utilities and subsurface structures during a project's engineering and design phases to ensure the accuracy of plans, reduce downtime, mitigate safety hazards, and lower overall project costs.
For every $1 spent on subsurface utility services, you can expect to save a minimum of $4.62 due to lower design costs; more accurate bids; and less downtime due to change orders, damages to underground utilities, and claims processing.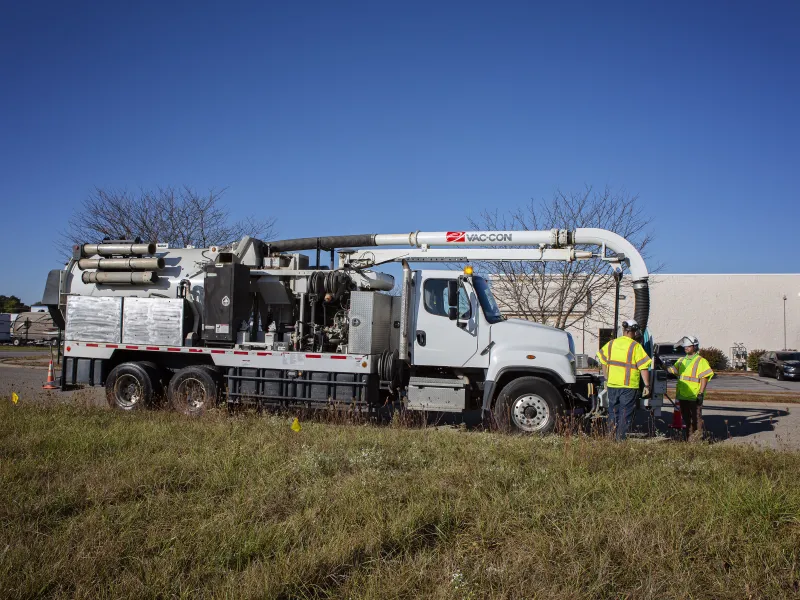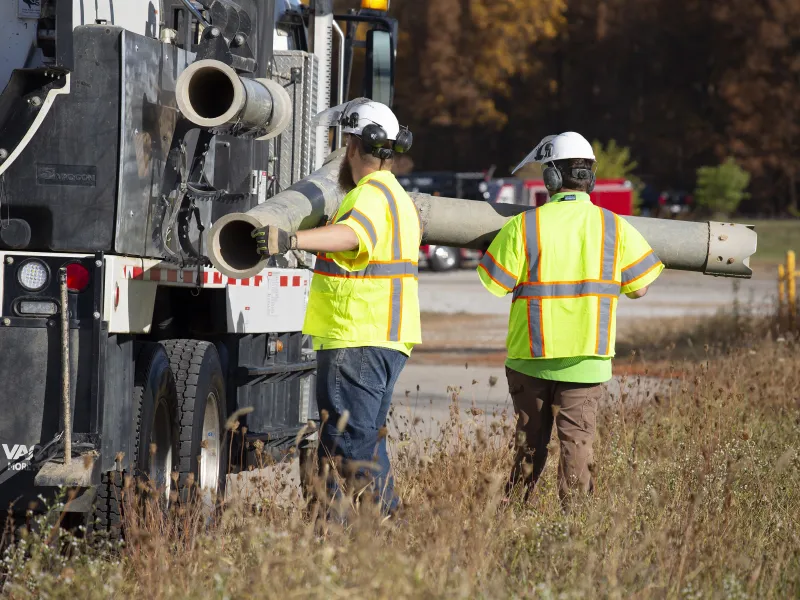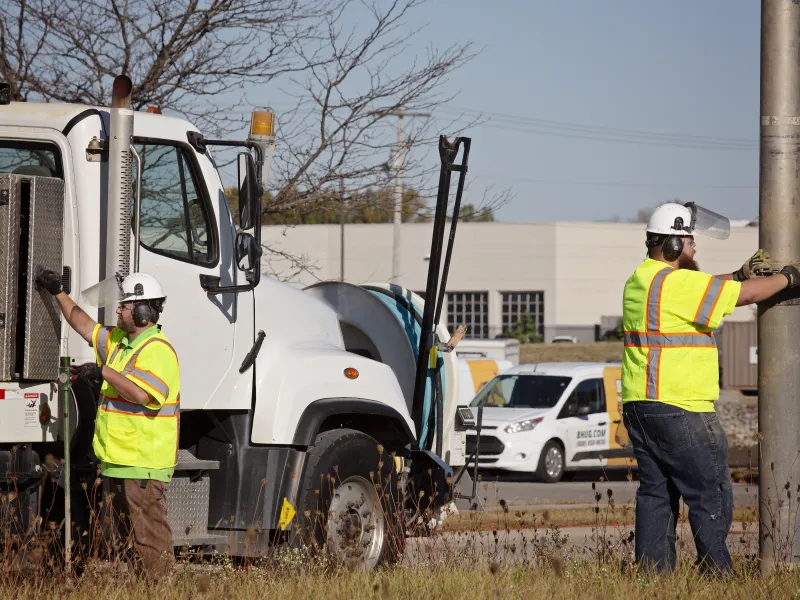 1
Lower Costs
Leads to lower overall design costs and more accurate bids.
2
Reduced Downtime
Reduced downtime due to change orders, utility damages, and claims processing.
3
ASCE Compliant
ASCE 38-22 Compliant.
Stan our Bloodhound Technician was excellent, he went out of his way to help us with our campus locates and I definitely planning on using him again.
Tony Milici, Palm Beach State College