Thanks for printing! Don't forget to come back to Blood Hound, LLC for fresh articles!
How

to prevent damages with concrete scanning
Concrete floors and walls often contain plumbing, conduit for fiber optic or electrical cable, and rebar or tension cables. Before concrete cutting or coring, call Blood Hound to detect concealed utilities and structural supports with our highly specialized concrete scanning services. We utilize the most current and advanced technology to deliver fast and accurate images of risks hidden within concrete to prevent costly damages and project delays.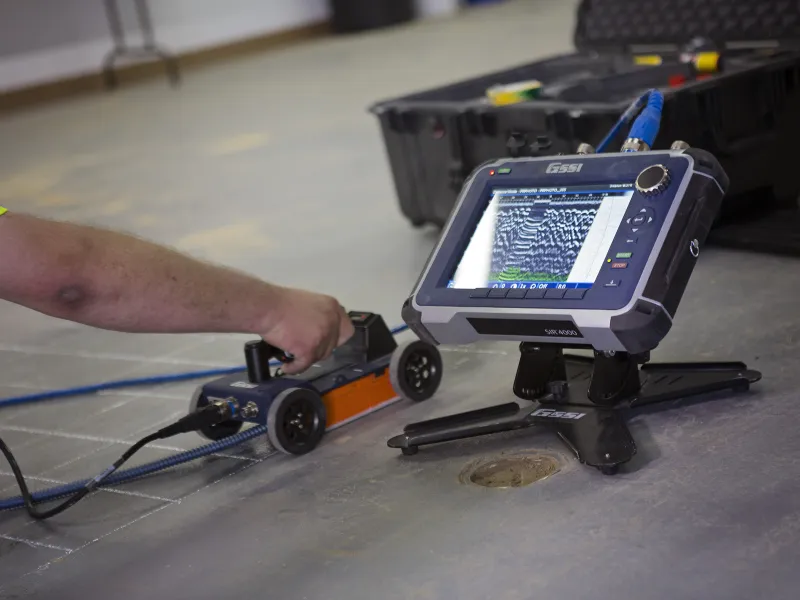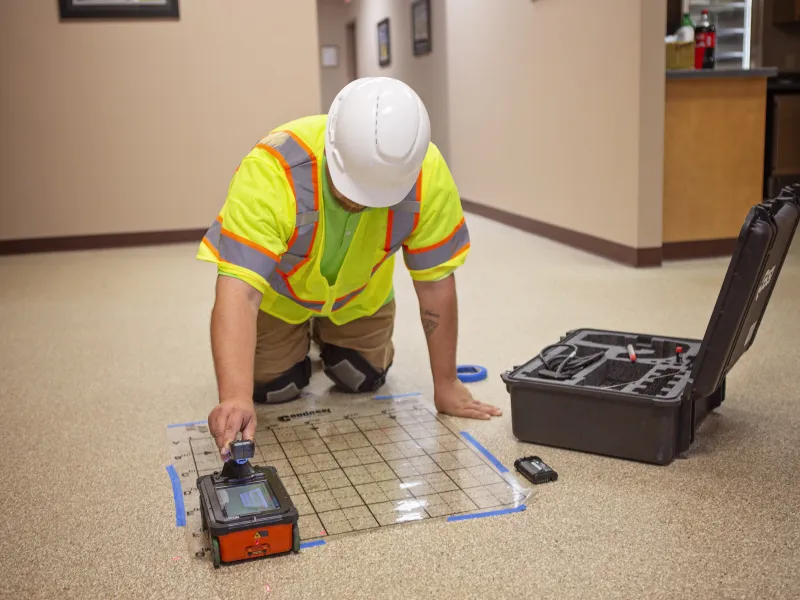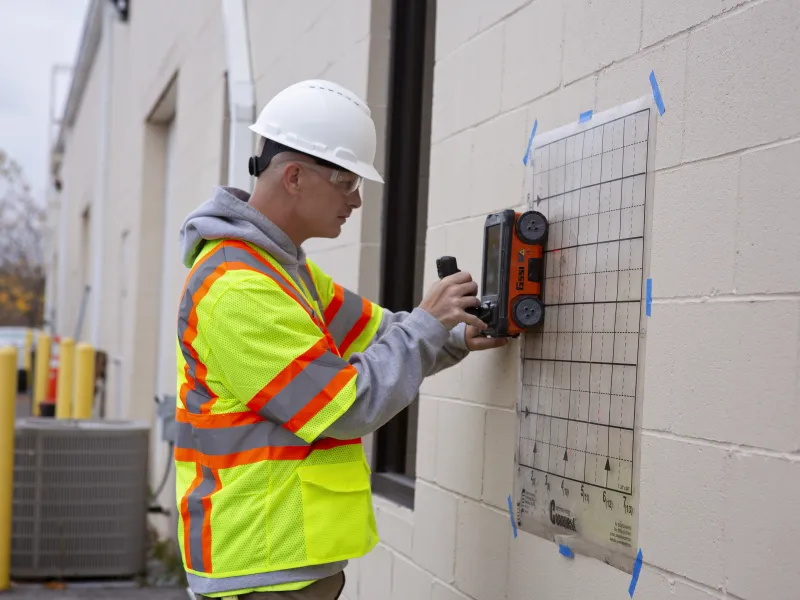 Stan our Bloodhound Technician was excellent, he went out of his way to help us with our campus locates and I definitely planning on using him again.
Tony Milici, Palm Beach State College
Because of the service I received I have already referred your company to one of my electrical contractors who after hearing my story asked for your contact information. I'm sure we will be doing business again in the future.
Christopher Perino, CTP Contracting LLC