Thanks for printing! Don't forget to come back to Blood Hound, LLC for fresh articles!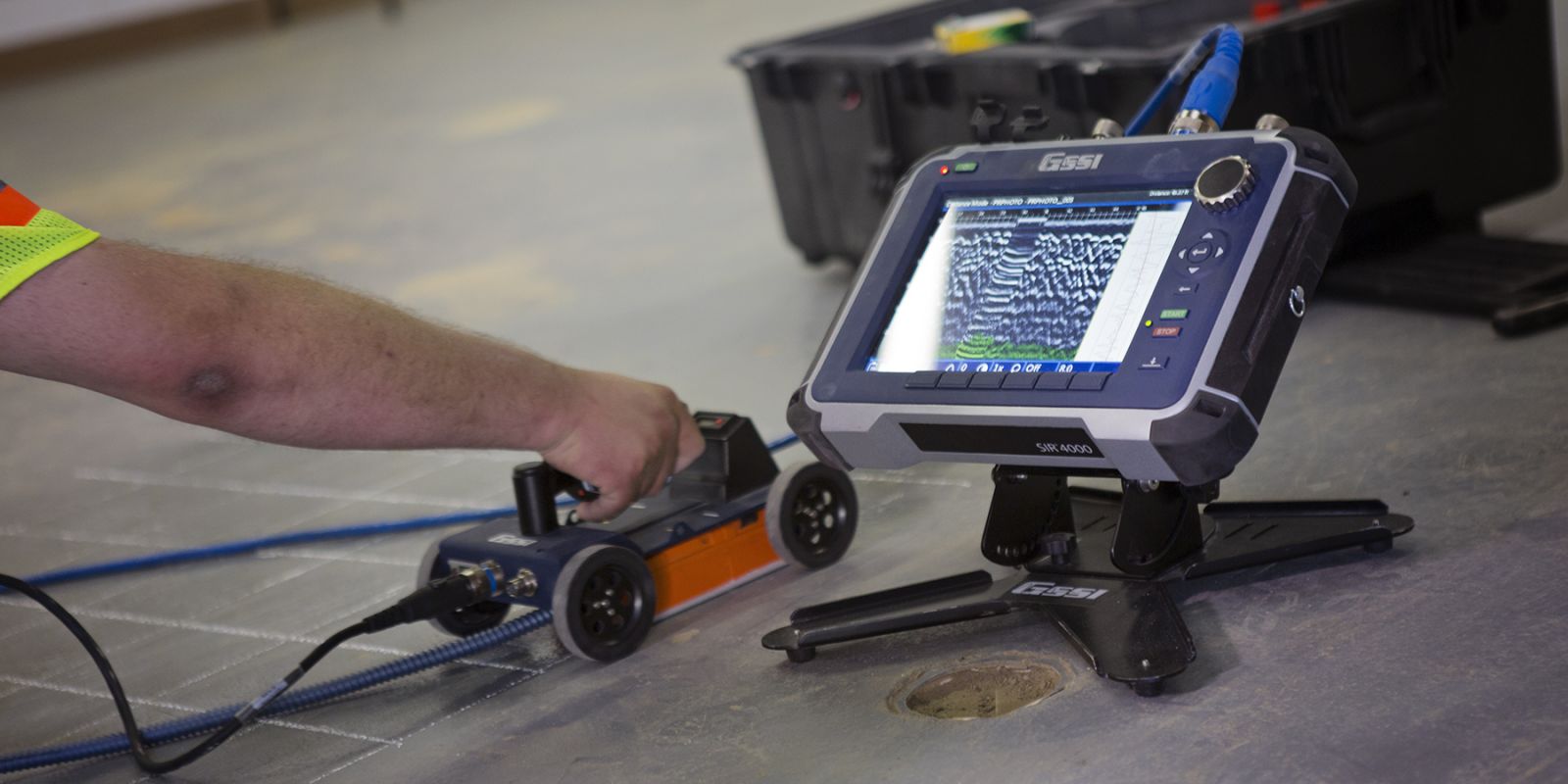 Concrete
Scanning
Services
Why

Use Concrete Scanning?
Anytime your job requires coring or cutting into concrete, it's best to know what you're getting into. Concrete floors and walls often contain plumbing, conduit for fiber optic or electrical cable, and rebar and tension cables. Our advanced concrete scanning services can detect and protect existing utilities and structural supports in concrete.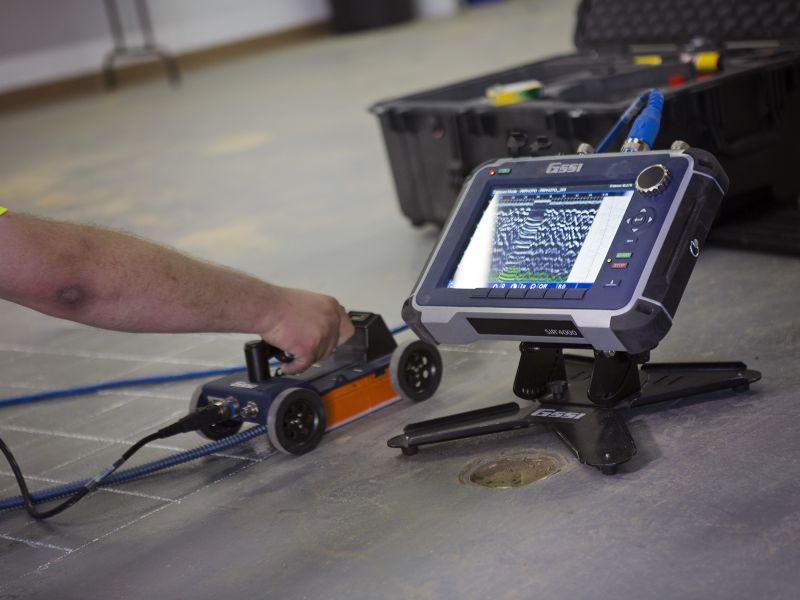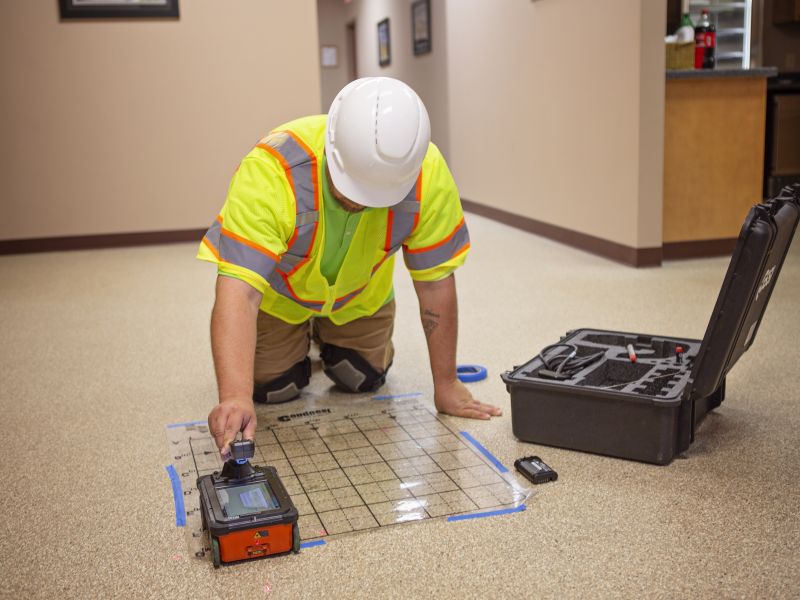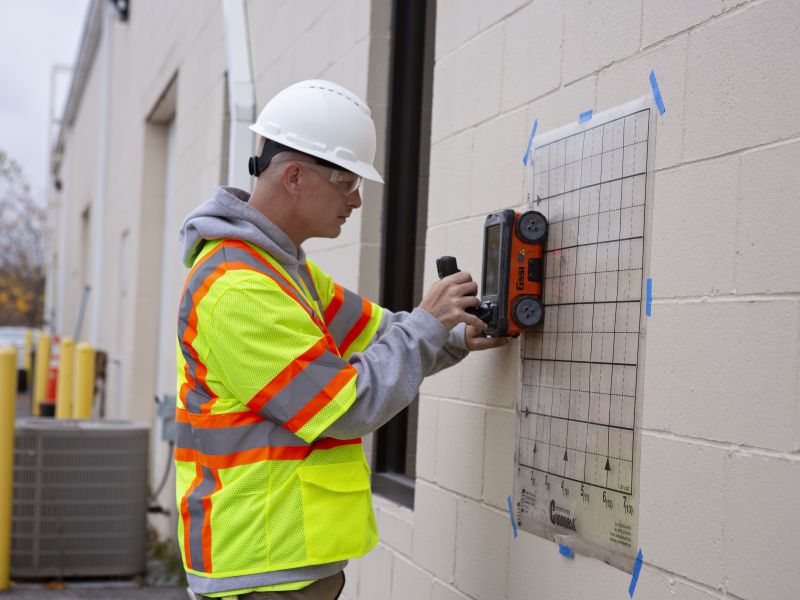 1
Images in minutes before cutting or drilling
With concrete scanning we can see in real time, this allows us to give an accurate diagnosis if it is safe to cut.
2
No delays, damages or injuries
This allows our clients to cut with confidence they will not run into problems and will keep the project on time.
3
Prioritizing repairs saves time and money
With the concrete scanning you can prioritize you time on the needs. This will save you time and money in the long run
Because of the service I received I have already referred your company to one of my electrical contractors who after hearing my story asked for your contact information. I'm sure we will be doing business again in the future.
Christopher Perino, CTP Contracting LLC