Thanks for printing! Don't forget to come back to Blood Hound, LLC for fresh articles!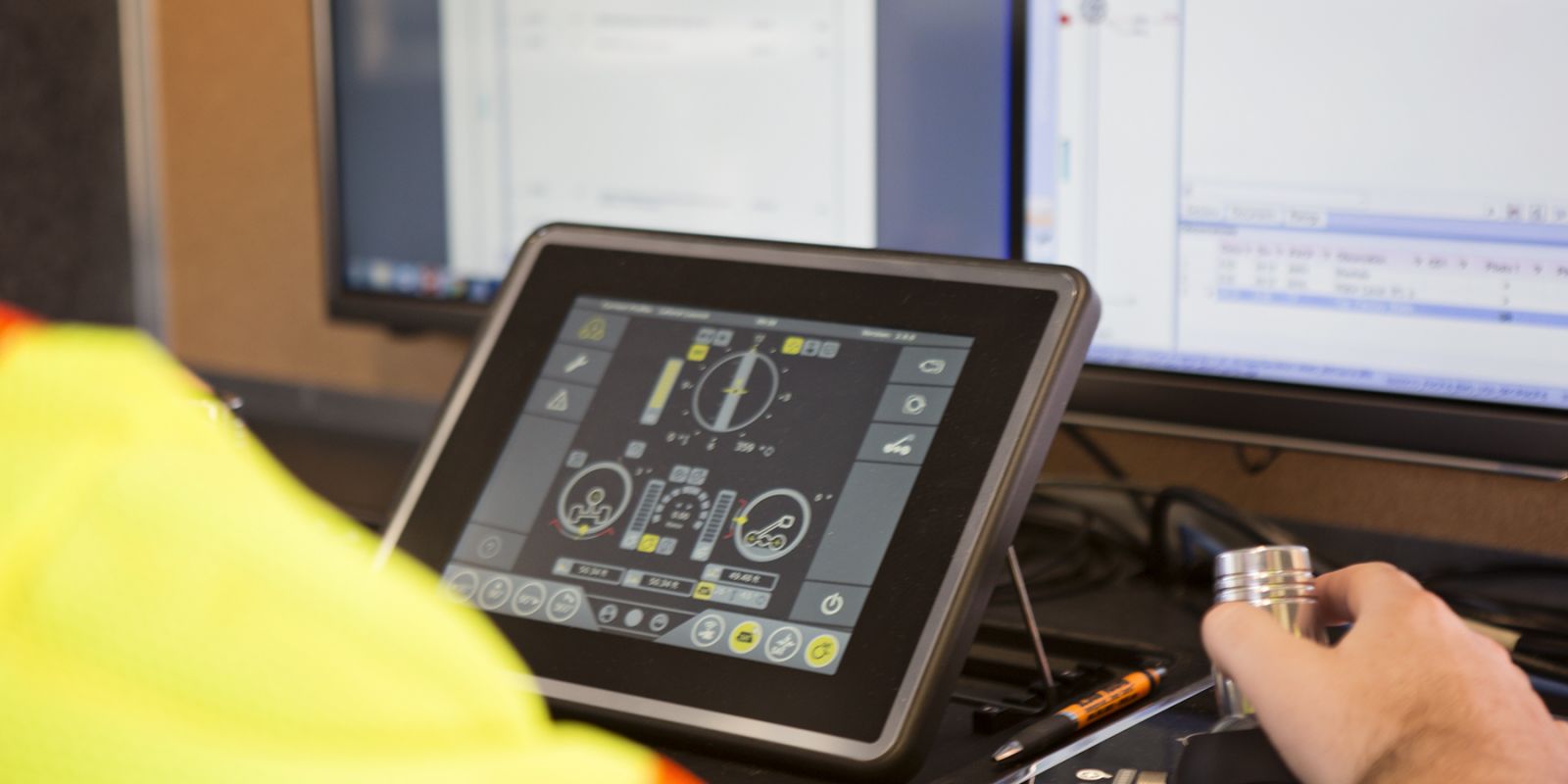 Sewer Inspection & Cross-Bore Mitigation Services
A No-Dig

Option that reduces project delays & costs for pipe repair
Have a collapsed sewer lateral, duct, or an unknown blockage in a pipe? Blood Hound provides a No-Dig Option that reduces project delays and costs by pinpointing the exact issue in your line, including bends, collapses, root intrusions, lateral taps, crossbores, or other issues.
State-of-the-art camera technology inspects conduits as small as one inch and as large as 60-foot sanitary and storm sewer mains. Unique 4 and 6 inch robotic camera units to inspect your main lines up to 1,000 feet.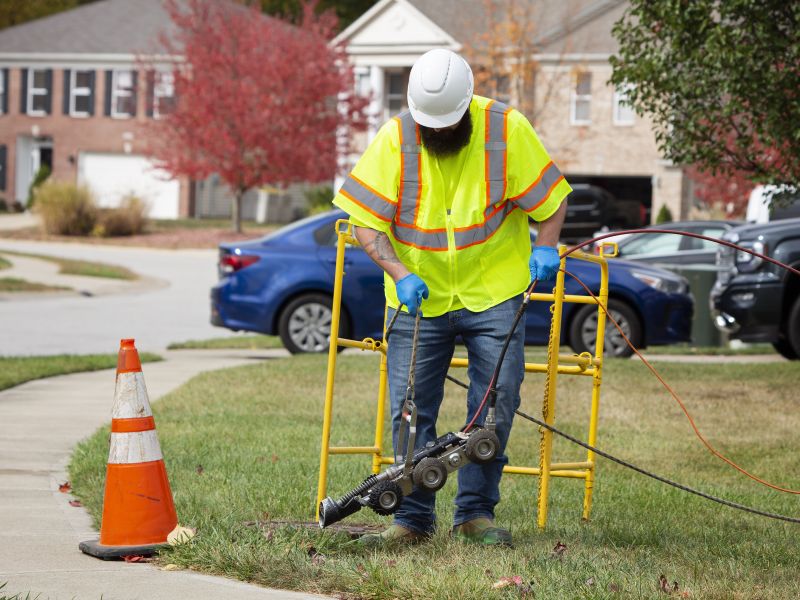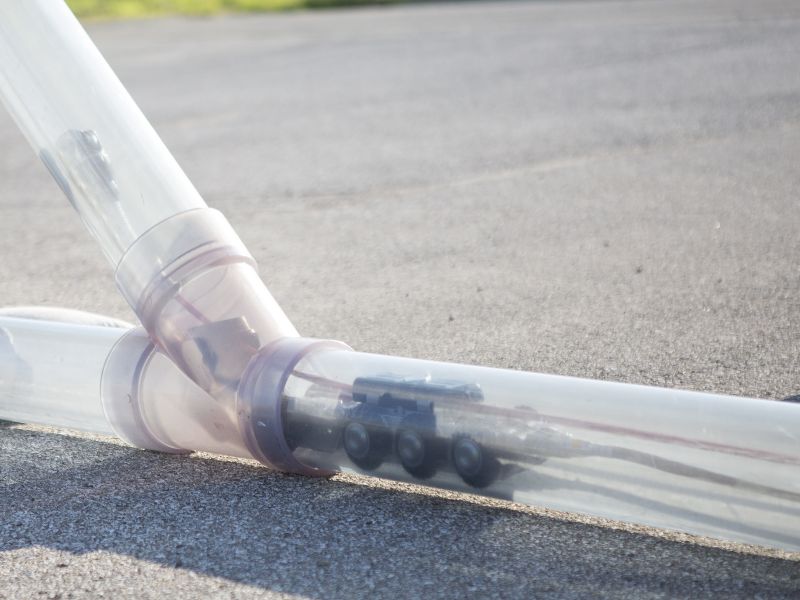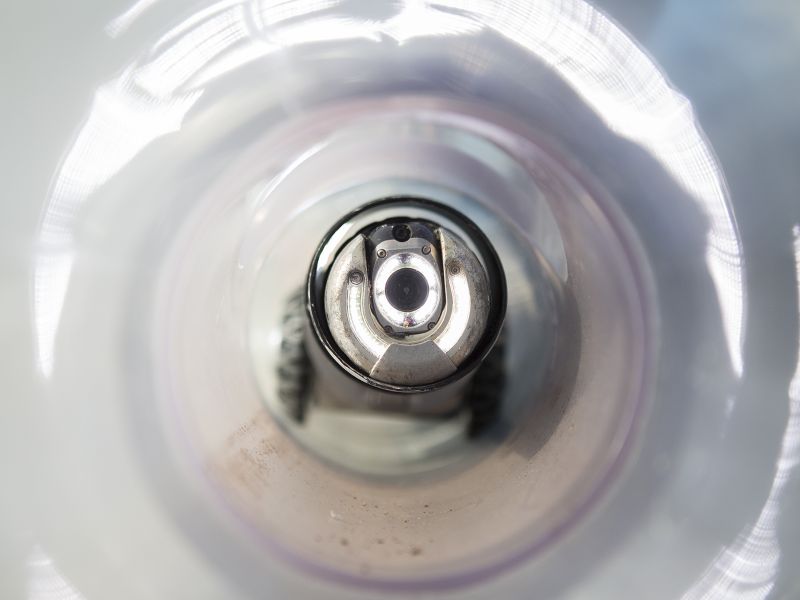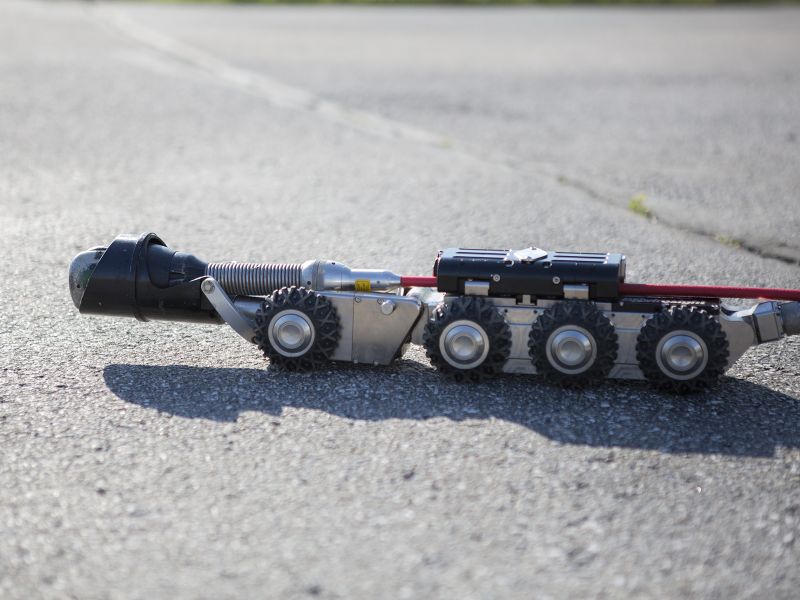 1
Our camera system allows for inspection around bends
Our robotic cameras are built to be able to traverse bends in pipes and sewer lines, discover blockages, and pinpoint the exact areas of collapse.
2
NASSCO Certifications
Our professional inspectors are PACP, LACP, and MACP Certified by the National Association of Sewer Service Companies (NASSCO).
3
Hazardous line?
We got this. We have camera systems that are UL listed as 'intrinsically safe,' which allows us to inspect lines containing a hazardous and/or explosive atmosphere, such as remediation piping or fuel pipelines.
Our Cameras
Discover The Exact Issues In Your Lines:
Begin Your Sewer Inspection To Discover Common Issues
As you drag the camera through the pipe you will see all the different type of issues you will run into with a pipe. Cracked pipe, a cross-bore, root intrusion, collapsed pipe, and even a clogged pipe that are causing bad backups. This is extremely important to get a true visual on what is going on. It will save money and time in the long run. With the lateral launch capabilities we can even see and record the laterals of a pipe to give our clients the most thorough view of the situation.
Recently the Blood Hound crew was in our neighborhood locating underground services. He came up to us let us know we had a broken sewer pipe, and showed us the problem on video. That extra effort saved us from a potential sewer disaster!
Tom and Nancy Echterling