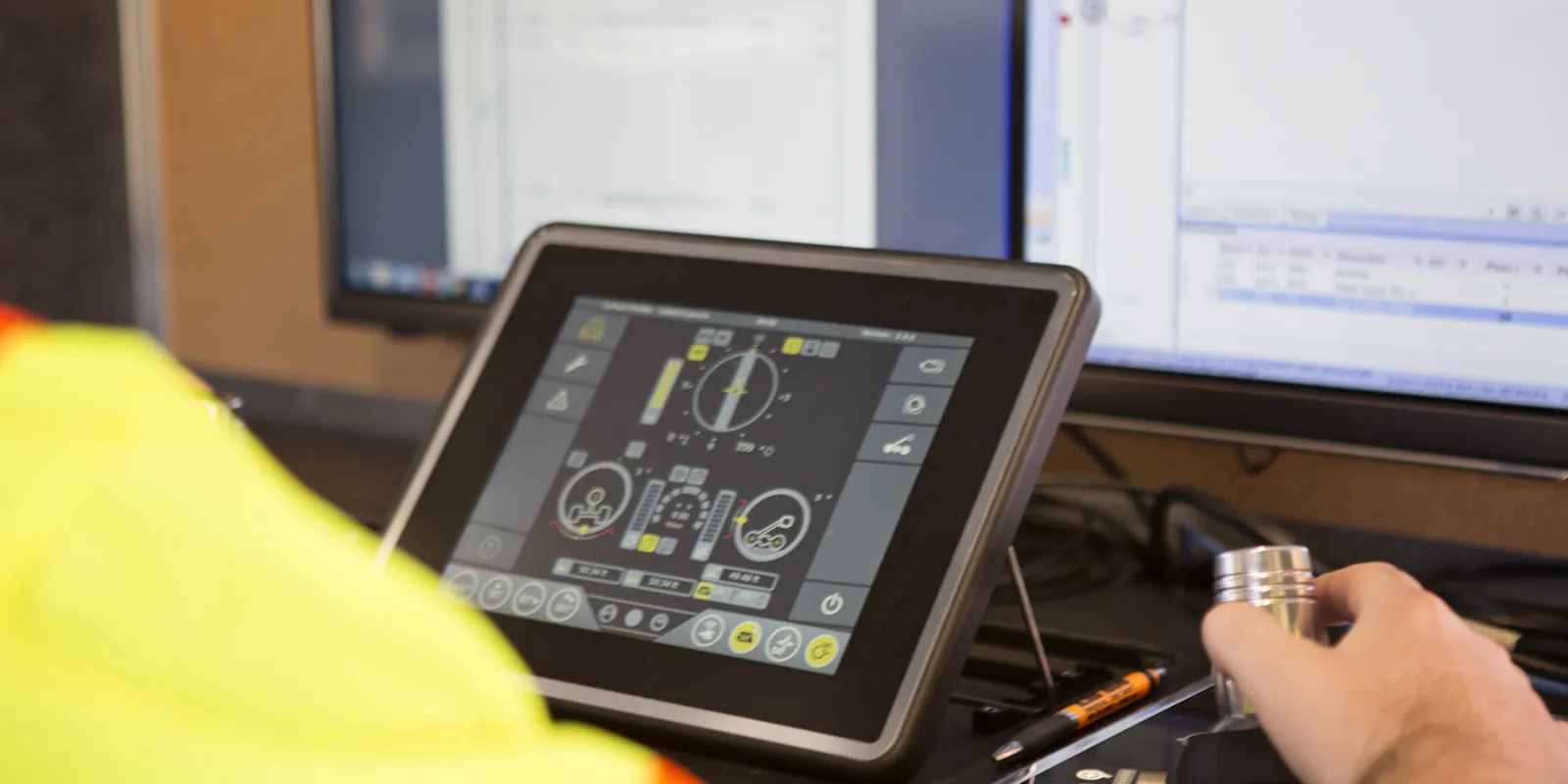 Sewer Inspection & Cross-Bore Mitigation Services
No-Dig

Sewer Inspection & Repair
Blood Hound uses state-of-the-art sewer inspection cameras to pinpoint issues, including tree roots in sewer line, bends, collapses, lateral taps, and cross bores, with no digging involved. Our state-of-the-art cameras are capable of inspecting conduits as small as one inch in diameter.
Our no-dig option is efficient and cost-effective, and our ability to pinpoint issues with precision saves you time and money on repairs.
NASSCO CERTIFIED
Blood Hound's highly trained, experienced technicians are certified by the National Association of Sewer Service Companies (NASSCO) in pipeline assessment (PACP), lateral assessment (LAPD), and manhole assessment (MACP).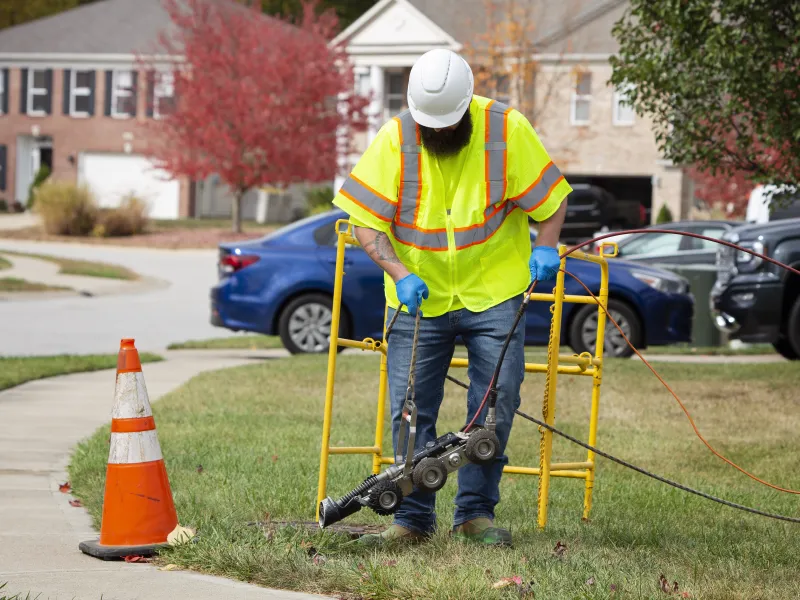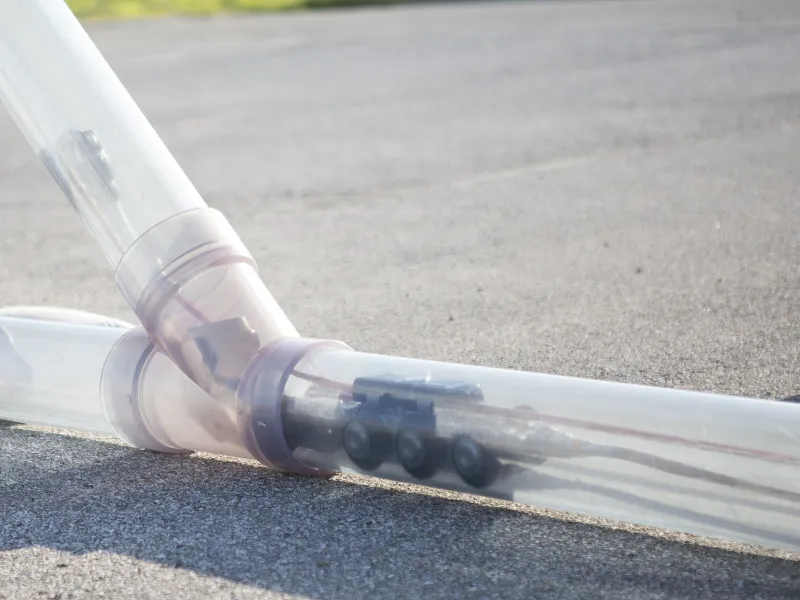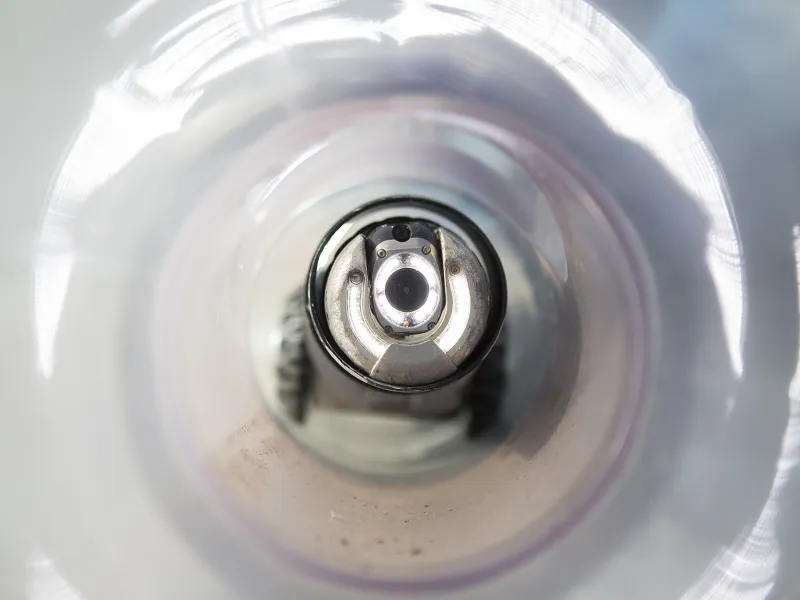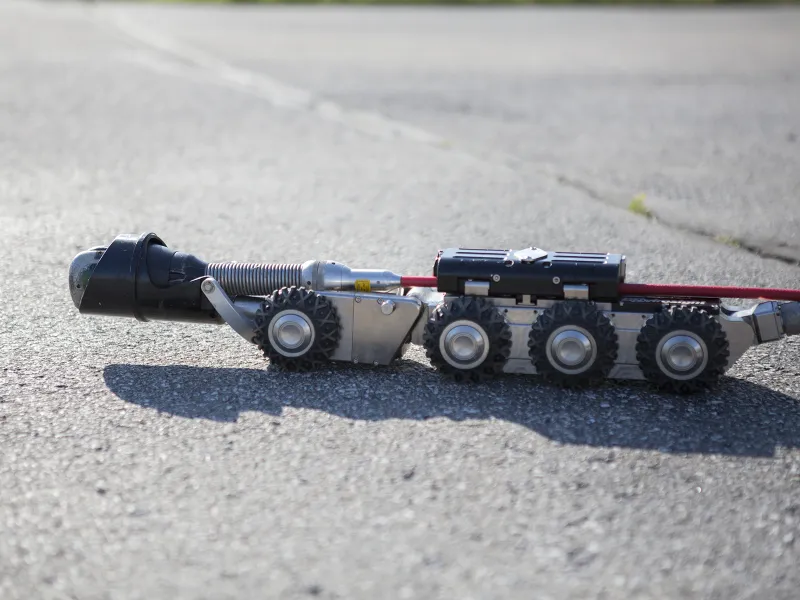 See How
Our cameras pinpoint issues:
EXPERIENCE A VIRTUAL SEWER INSPECTION
Click and hold on the hand icon below to drag the camera through the pipe on a virtual tour of the types of issues Blood Hound can pinpoint without digging to save you time and money on inspections and repairs. Experience our lateral launch capabilities, which provide comprehensive visuals of lines, blockages, and damage.