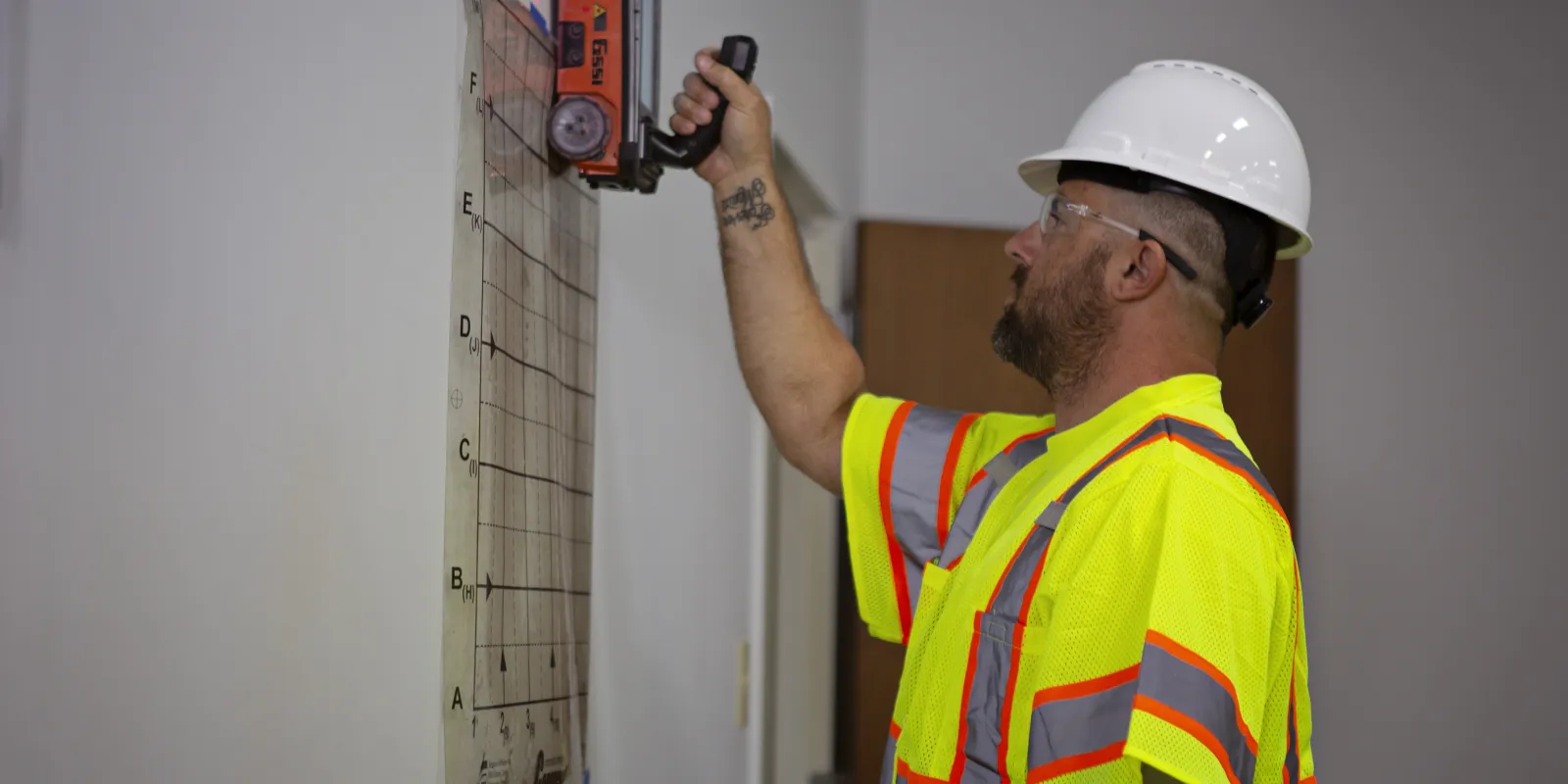 Advanced Locate Technician
What To Expect
At Blood Hound, we value our people and make sure they are taken care of:
Fast Paced Environment
You will be challenged, learn, and grow every day.
Work Outdoors
If you love being outdoors in every type of weather, this is the job for you.
Company Vehicle
Save on gas and prevent the daily wear and tear on your personal vehicle.
Independence
While much of your day as a utility locator will be spent working independently, you are never alone. We are always here to provide support when you need it.
Ongoing Training
We provide comprehensive, consistent, and paid training, providing you the knowledge, hands-on experience, and confidence to be the most qualified and safest utility locator you can be.
Stan our Bloodhound Technician was excellent, he went out of his way to help us with our campus locates and I definitely planning on using him again.
Tony Milici, Palm Beach State College
We are happy to have a partnership with BHUG and especially our local (Atlanta) locate technicians. John Singer has done a fantastic job of not only helping us to avoid damages but effectively communicating the underground conditions he is seeing that may cause problems for our HDD and excavation crews. With his expertise and guidance we have been able to avoid damages to countless private utilities as well as unmarked utilities in the public right of way.
Jason Spiva, Network Cabling Infrastructures, LLC