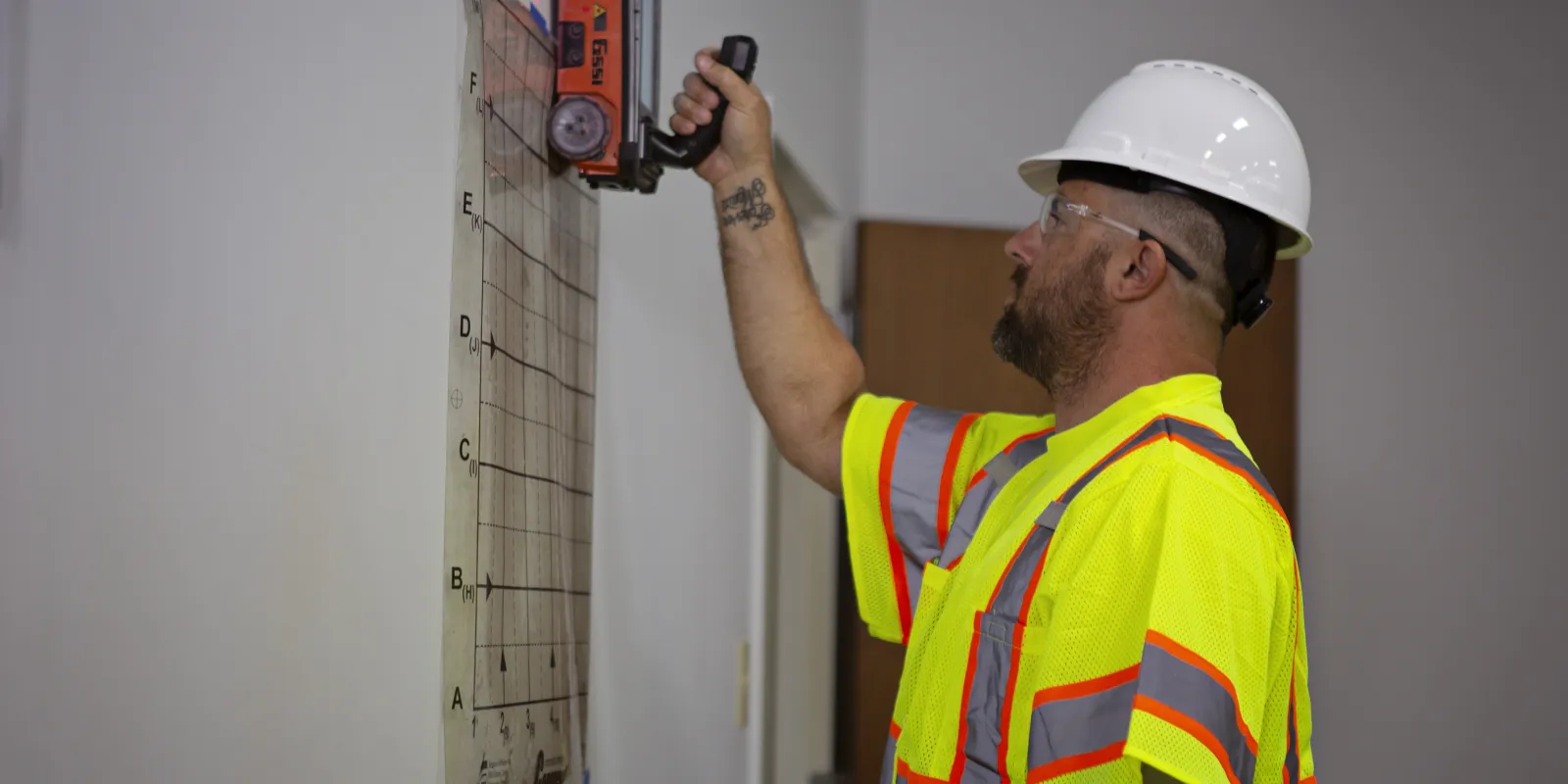 Advanced Locate Technician
What To Expect
At Blood Hound, we value our people and make sure they are taken care of:
Fast Paced Environment
You will be challenged, learn, and grow every day.
Work Outdoors
If you love being outdoors in every type of weather, this is the job for you.
Company Vehicle
Save on gas and prevent the daily wear and tear on your personal vehicle.
Independence
While much of your day as a utility locator will be spent working independently, you are never alone. We are always here to provide support when you need it.
Ongoing Training
We provide comprehensive, consistent, and paid training, providing you the knowledge, hands-on experience, and confidence to be the most qualified and safest utility locator you can be.
Because of the service I received I have already referred your company to one of my electrical contractors who after hearing my story asked for your contact information. I'm sure we will be doing business again in the future.
Christopher Perino, CTP Contracting LLC