Thanks for printing! Don't forget to come back to Blood Hound, LLC for fresh articles!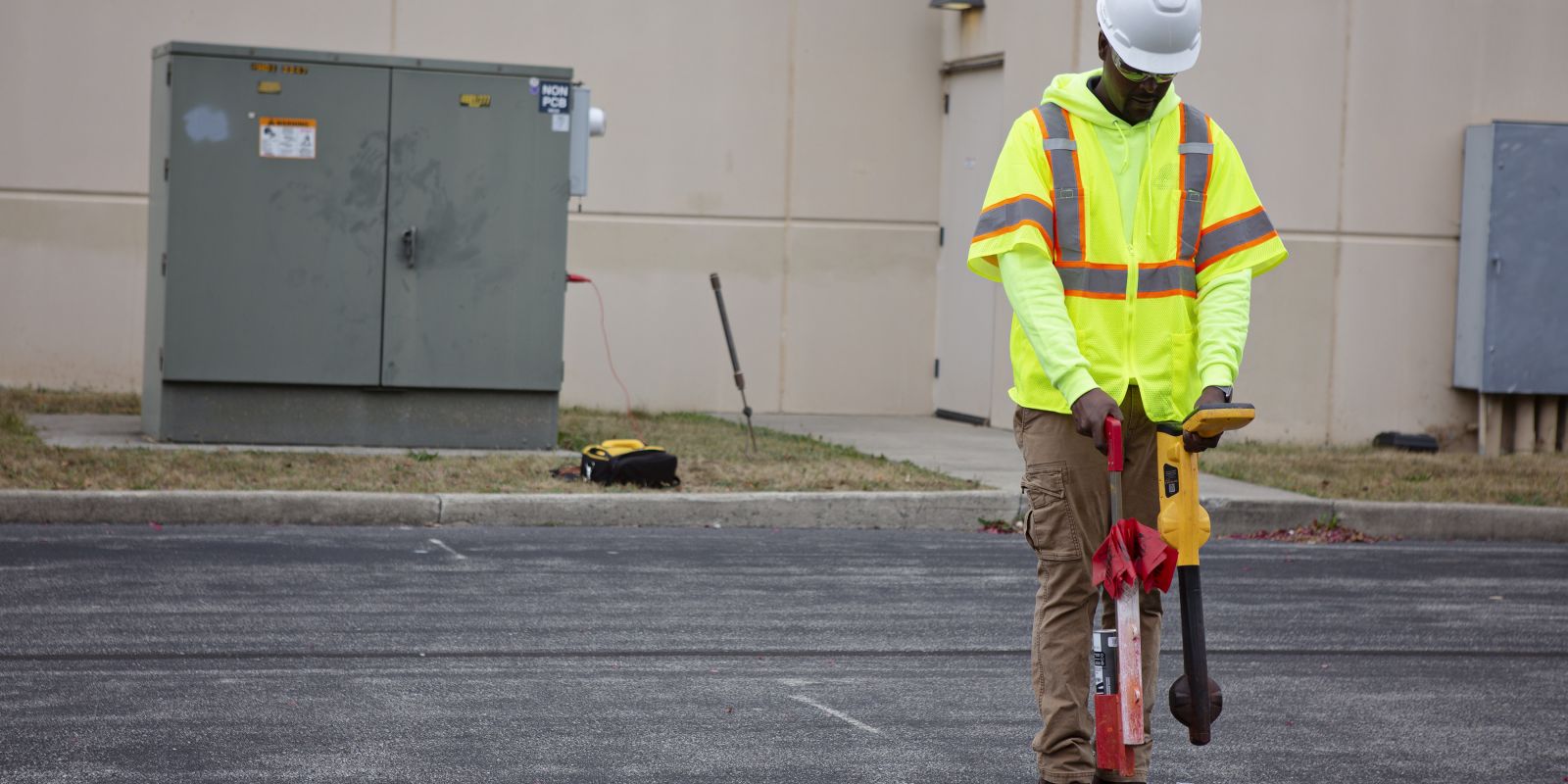 Private
Utility
Locating
Services
ICON
Why

You need private locating from Blood Hound
The law requires you to call 811 and have your public utilities marked before you dig. But did you know that doesn't give you complete protection? Public utility companies will only locate the facilities they own (think: utilities that run meter to main, like electric, gas, oil, sewer, telephone, and water).

We locate and mark any and all underground utilities and structures.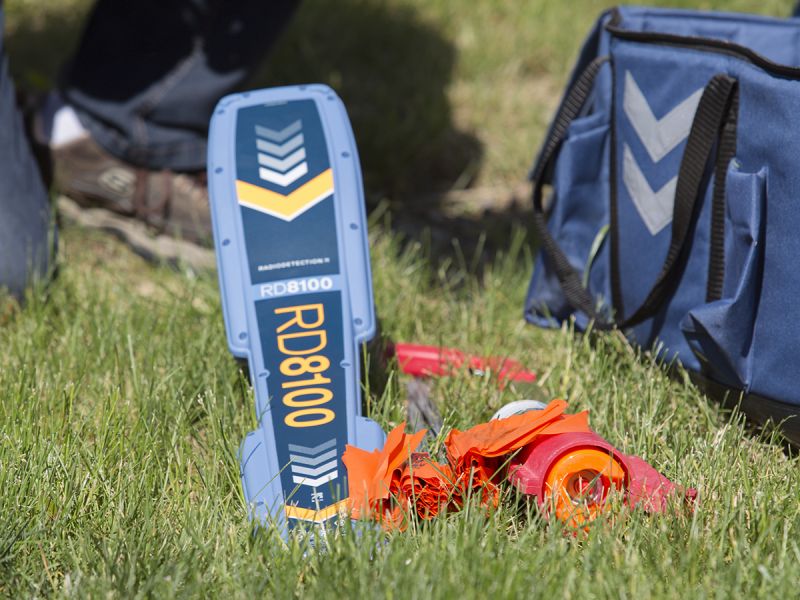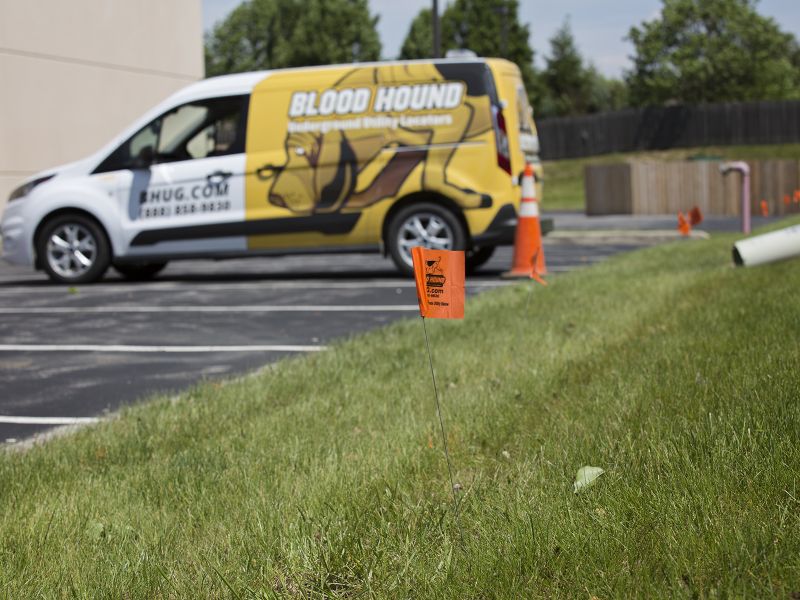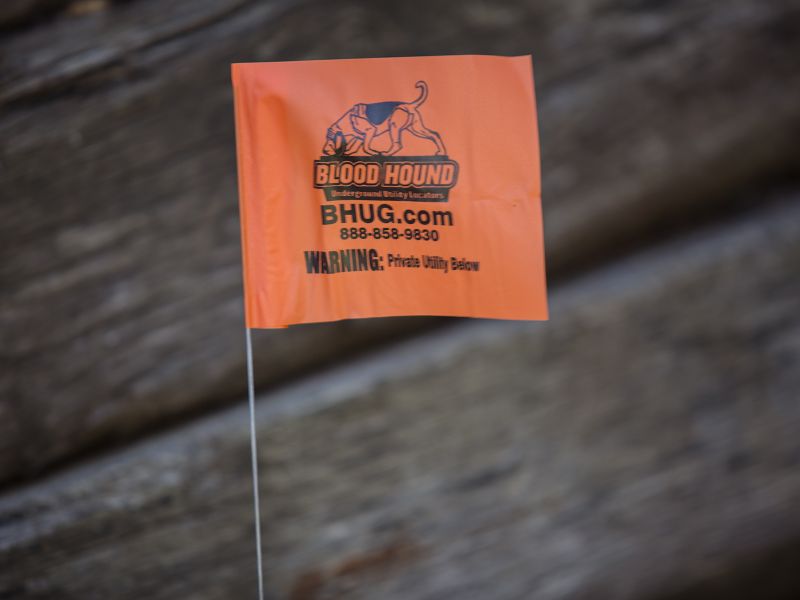 1
Provides a comprehensive view of your work site
We'll find power lines to garages & exterior structures, electrical cabling for lighting, drainage pipes for gardens & gutters, sprinkler lines & invisible fencing, gas lines for grills & fire pits.
2
Latest technology and locating techniques
Our professional locators are trained on the latest technology and locating techniques to ensure accuracy.
3
Safe and Efficient
Knowing where utilities are allows your crews to work as safely and efficiently as possible.
We Find
What 811 Doesn't Locate:
Chilled Water Lines
Process Sewers
Tanks
Chemical Lines
Product Lines
Fire Lines
Irrigation Lines
Low Voltage Control Wire
Oxygen Lines
Hydraulic Lines
Private Alarm Wires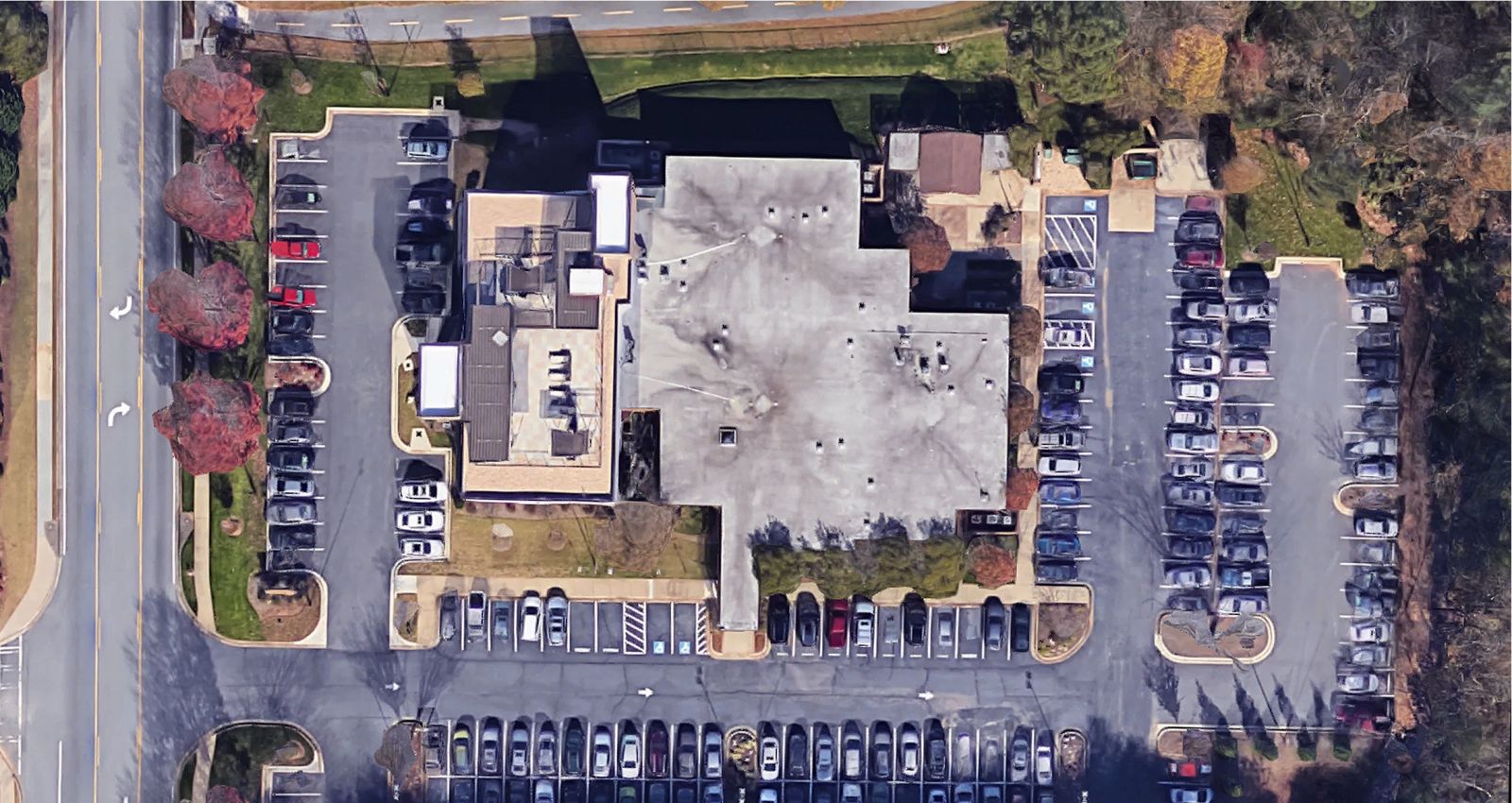 811
Locates the Public utilities. These are utilities that are owned by the utility companies. 811 will locate these utilities from the main to the box.
CCTV
Closed Circuit Television lines. If these are cut you will not have a security system until it is fixed.
Diesel Tank
Any underground tank is considered a private utility
Irrigation
All irrigation and sprinkler systems are private underground lines that need to get marked.
Lot Lights
These lines power the lights in the parking lots. This is a common one that people think will be marked by 811.
Sewer
Sewer from the main to the building is private.
Fire / Water
Extremely important to be marked. This is another one that people think will be marked by 811 and is not.
Utility
Mapping

The Benefits
Once Blood Hound has located your underground utilities, we can map the ground markings using Trimble mapping-grade GPS equipment for extreme accuracy. Blood Hound follows the American Public Works Association uniform color codes for the marking of underground utilities.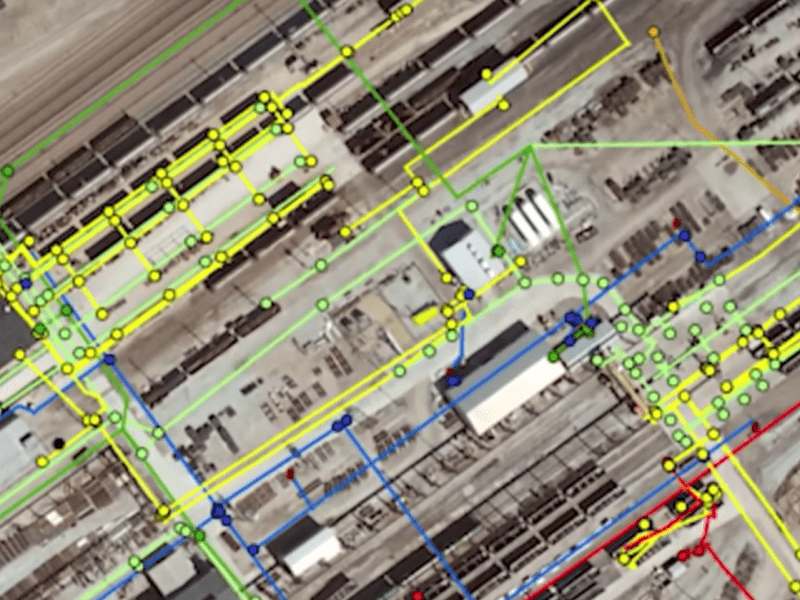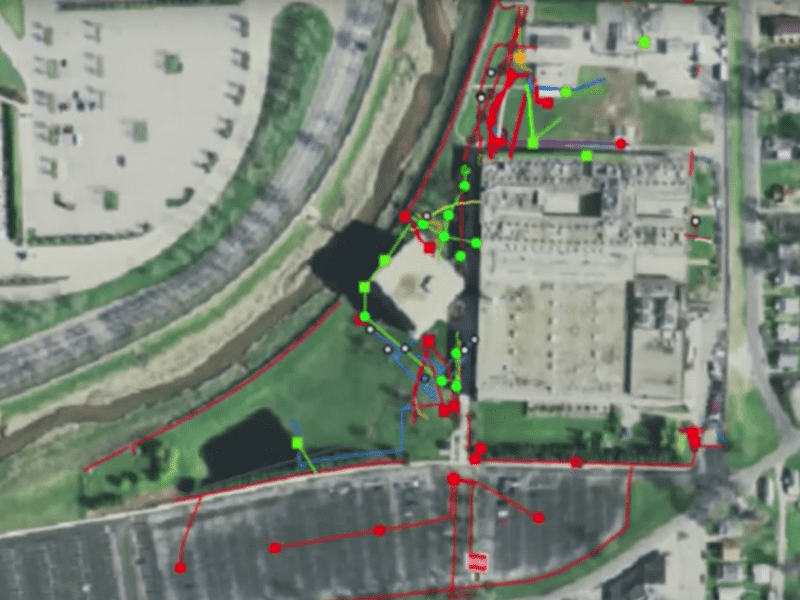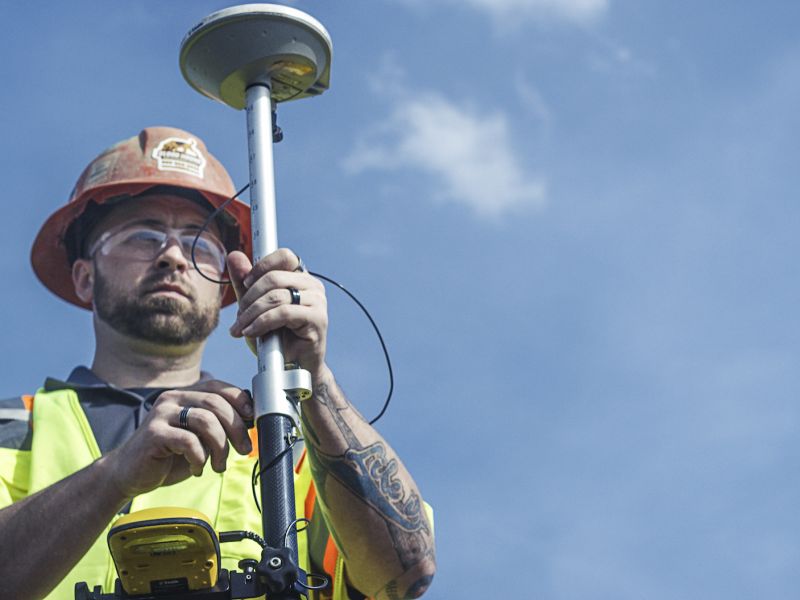 1
Reduce Costs
Keep track of your facilities, prevent damages, and reduce costs on future planning and construction projects.
2
Fulfill Requirements
Fulfill PHMSA and other regulatory requirements of GIS accuracy.
3
Ensure Accuracy
Our professionals are trained and certified on Trimble technology to ensure extreme accuracy.
I don't put a bucket in the ground without having Blood Hound doing the utility locating for me & my team. No utilities have been struck thanks to their services.
Timothy Hekierski, DHH Construction Inc.
Blood Hound did an EXCELLENT job on site today! We will use them on every job!
Kevin McIninch, BRUSCO