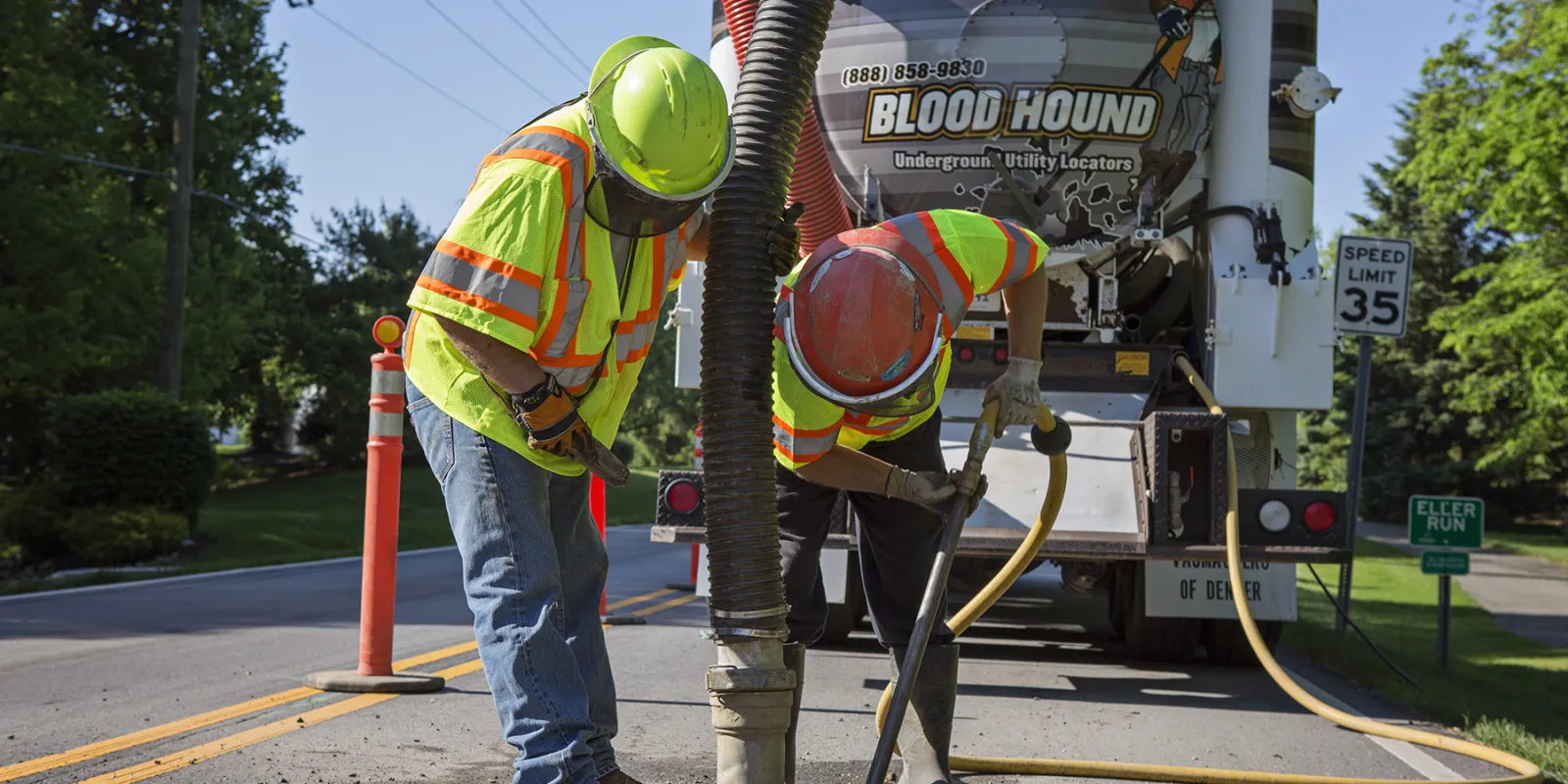 Vacuum
Excavation
Services
When

VACUUM EXCAVATION IS THE SOLUTION
Blood Hound's vacuum excavation services enable you to obtain visuals and exact depth measurements of sensitive underground utilities and assets, such as gas lines, quickly, easily, and without damages when conducting soil sampling. Our state-of-the-art vacuum excavation trucks:
- Are built to operate in the coldest temperatures and frozen soils
- Are equipped with the world's most powerful air knifing system for containing, transporting, and disposing of fluids quickly, efficiently, and in full compliance with environmental regulations
- Contain mud spoils in a holding tank, eliminating the need for disposal and the mess of deposits on site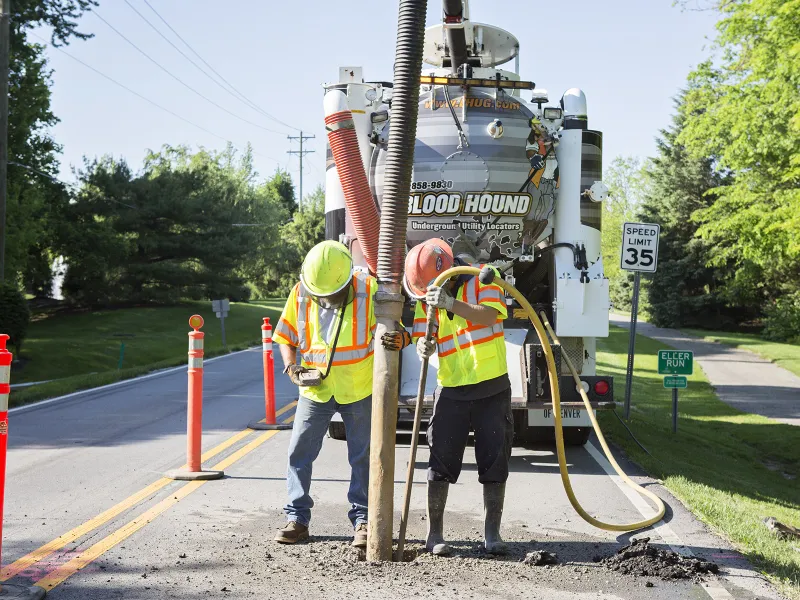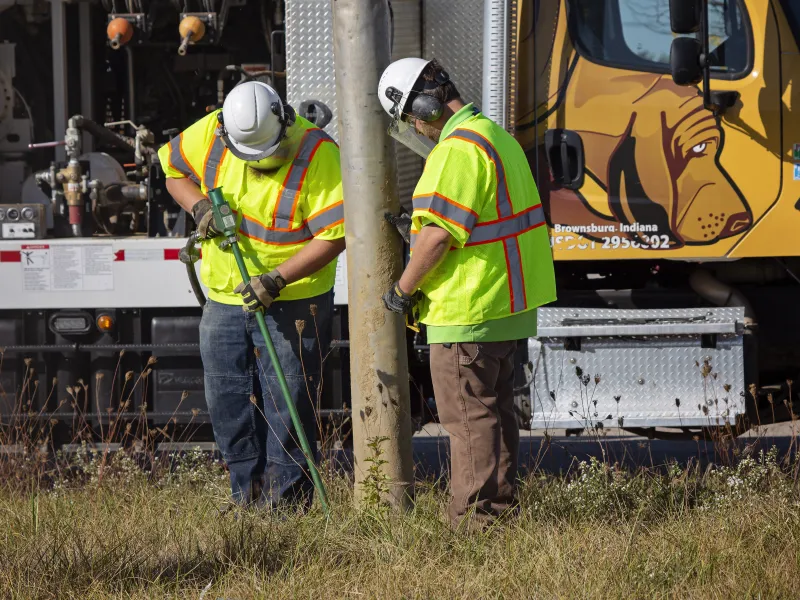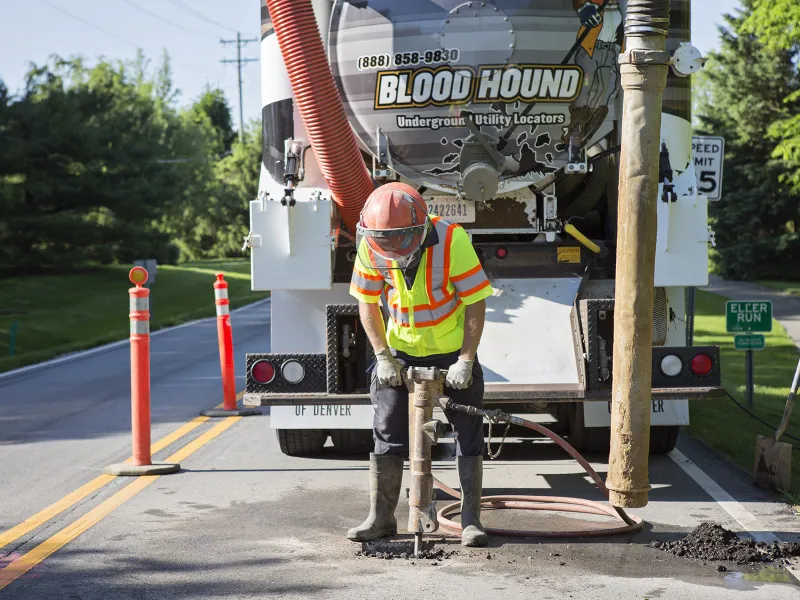 1
Exact Depth Measurements
2
S.U.E. Quality Level- A
Because of the service I received I have already referred your company to one of my electrical contractors who after hearing my story asked for your contact information. I'm sure we will be doing business again in the future.
Christopher Perino, CTP Contracting LLC
Stan our Bloodhound Technician was excellent, he went out of his way to help us with our campus locates and I definitely planning on using him again.
Tony Milici, Palm Beach State College