Thanks for printing! Don't forget to come back to Blood Hound, LLC for fresh articles!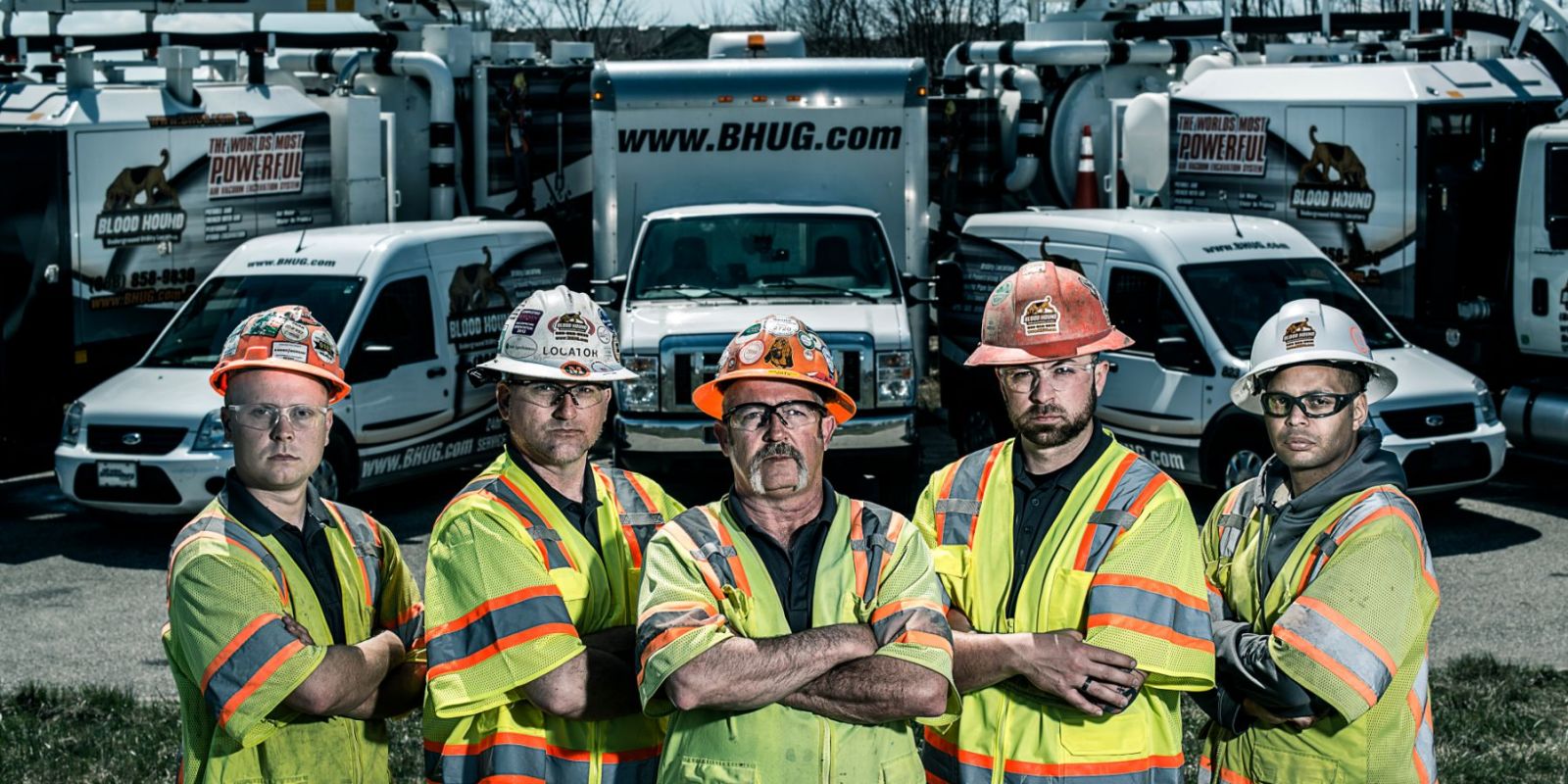 Blood Hound Strategic Partnership Program
YOU HAVE OPTIONS,
AND THOSE OPTIONS ARE GOOD.
When it comes to the future of your business, you have options.
Whether you are looking to grow your business, actively seeking to sell your business, or exploring exit-strategies for your retirement – your options are good. Choosing the best solution to secure your future and the future of your company is paramount.
Since 2016, Blood Hound has been successfully acquiring like-minded utility service companies to expand their footprint and service offerings to become a national leader in Private Utility Locating. Our personalized approach to acquisition offers business owners attractive alternatives with significant strategic, operational and financial benefits.
1
WHAT WE ARE LOOKING FOR
Blood Hound is partnering with like-minded private utility service companies across the country to expand their national footprint and gain market share in concentrated service areas.
2
WHO WE ARE LOOKING FOR
Blood Hound is actively seeking opportunities to partner with utility services companies specializing in Private Utility Locating, Ground Penetrating Radar, Vacuum Excavation, Sewer & Cross-bore Mitigation, Concrete Scanning and Leak Detection.
PARTNER WITH CONFIDENCE
PROCESS
Our partnership process is fair & transparent.
RESULTS
Each partnership is unique to maximize benefits for everyone.
Why Partner with Blood Hound
Blood Hound is excited to bring new companies onboard as we grow our National brand. Without overcomplicating it, here are a few reasons that you should consider partnering with us
We are the industry leader
Partnering with the states' One Call systems to educate contractors and change the way the industry views comprehensive, safe digging
We operate with a small, local business mentality
Caring for our employees and customers
Vendor relationships
That ensure our technicians have top technologies at the best prices possible
Corporate benefits
Of a massive organization, including better coverage at lower premiums, retirement planning and advancement opportunity
Why Now
More than 65% of underground utilities in the United States are privately owned. Fueled by a prime utility market and lucrative tax benefits, now is an excellent time to be a seller. To meet industry demands, Blood Hound has a strategic business plan in place for growth. In short, we are serious about investing in companies that can help us achieve our business goals. Our goal is to be fair, transparent and expeditious with our acquisitions.
What to Expect
Our simplified partnership process takes you painlessly from an initial conversation, through the valuation process and closing. The first step is to fill out the form below. You will receive a call within 48 business hours of your inquiry.