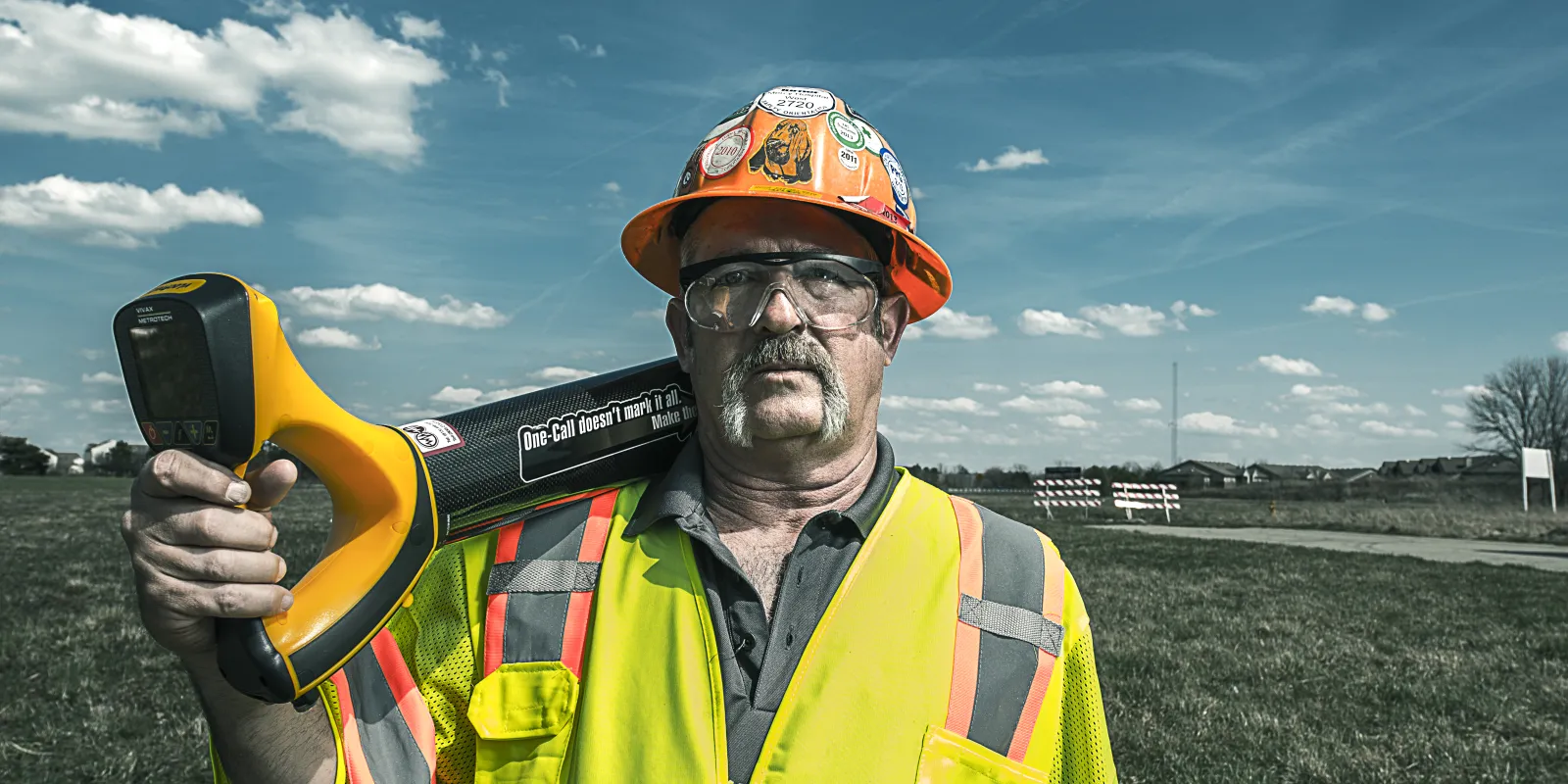 Thank you
For Your Submission.
811 IS YOUR FIRST CALL. MAKE BLOOD HOUND YOUR 2ND.
The law requires you to call 811 and have your public utilities marked before you dig. But public utility companies will only locate the facilities they own (utilities that run meter to main like electric, gas, oil, sewer, telephone, and water). We locate and mark any and all underground utilities and structures.
Stan our Bloodhound Technician was excellent, he went out of his way to help us with our campus locates and I definitely planning on using him again.
Tony Milici, Palm Beach State College
Because of the service I received I have already referred your company to one of my electrical contractors who after hearing my story asked for your contact information. I'm sure we will be doing business again in the future.
Christopher Perino, CTP Contracting LLC