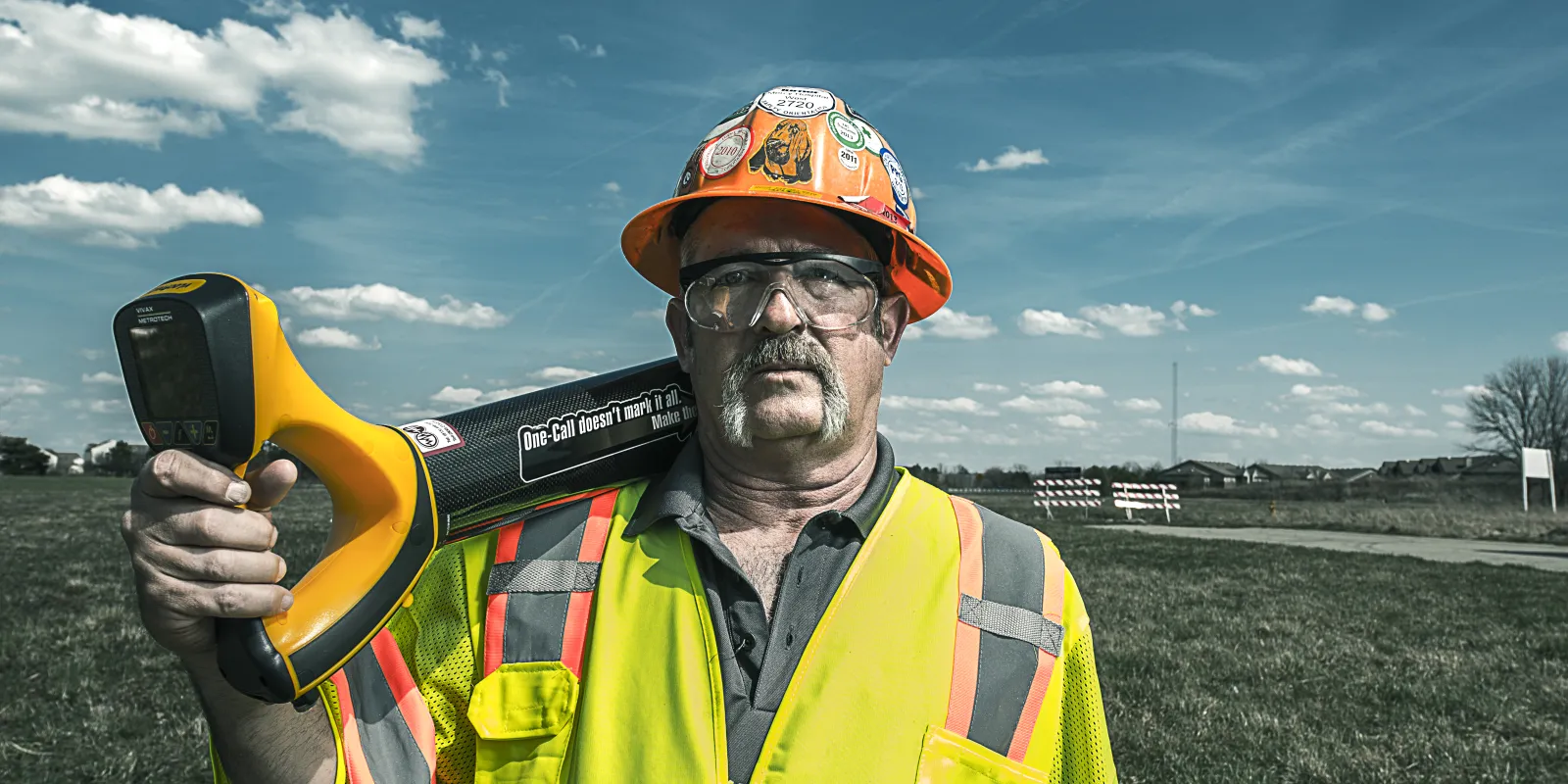 Thank you
For Your Submission.
811 IS YOUR FIRST CALL. MAKE BLOOD HOUND YOUR 2ND.
The law requires you to call 811 and have your public utilities marked before you dig. But public utility companies will only locate the facilities they own (utilities that run meter to main like electric, gas, oil, sewer, telephone, and water). We locate and mark any and all underground utilities and structures.